Improve Wellness at Your Workplace

All-in-one wellness classes for your employees – no matter where they work.
With over 450 instructors in 44 states plus Goomi Virtual, customized wellness programming is accessible to your entire team. Each Goomi instructor completes over 500 hours of training and has 5+ years of experience.
Learn More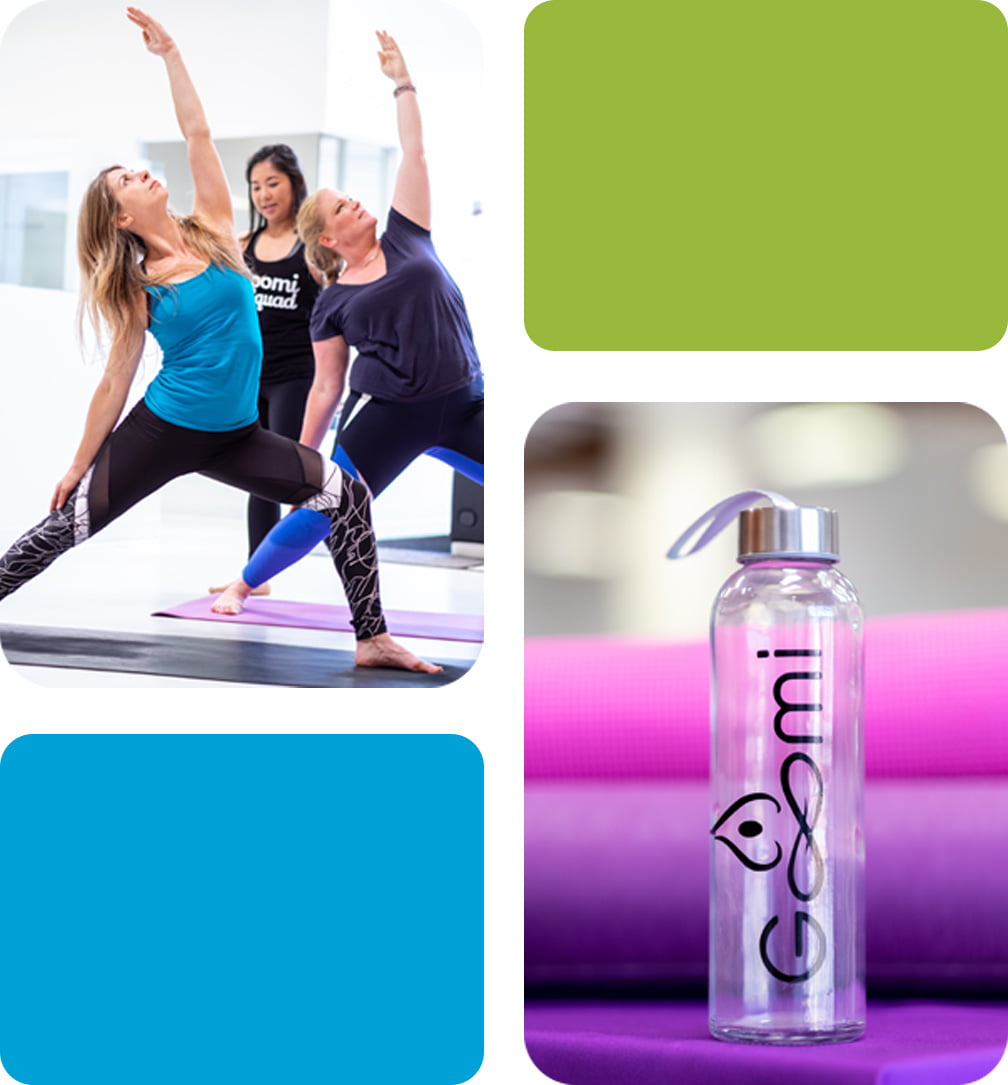 Classes & Services
Goomi classes and services are available whenever and wherever your team meets. Goomi rates are all-inclusive – no hidden fees or class size limits. Here is a sampling of popular classes. Have something special in mind? Let the Goomi Squad customize a program just for you!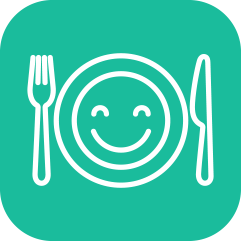 Lunch & Learn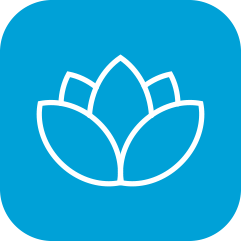 Yoga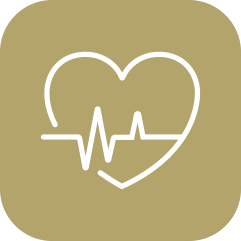 Health Fair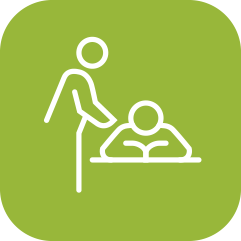 Massage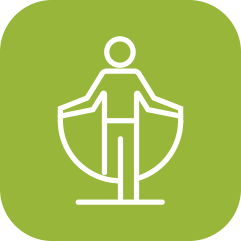 Pilates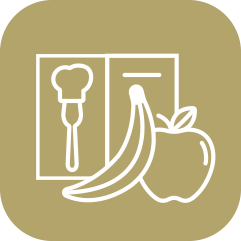 Cooking Demo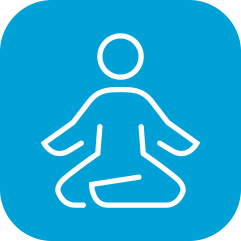 Meditation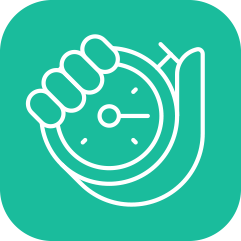 Boot Camp
Invest your healthcare Wellness Dollars in a program that works for you.
---
Goomi will show you how to allocate the money already set aside in your company's healthcare plan towards programming that will benefit everyone in the office. They work with a variety of insurance companies and brokers. Book a free consultation to find out more.
Get Goomi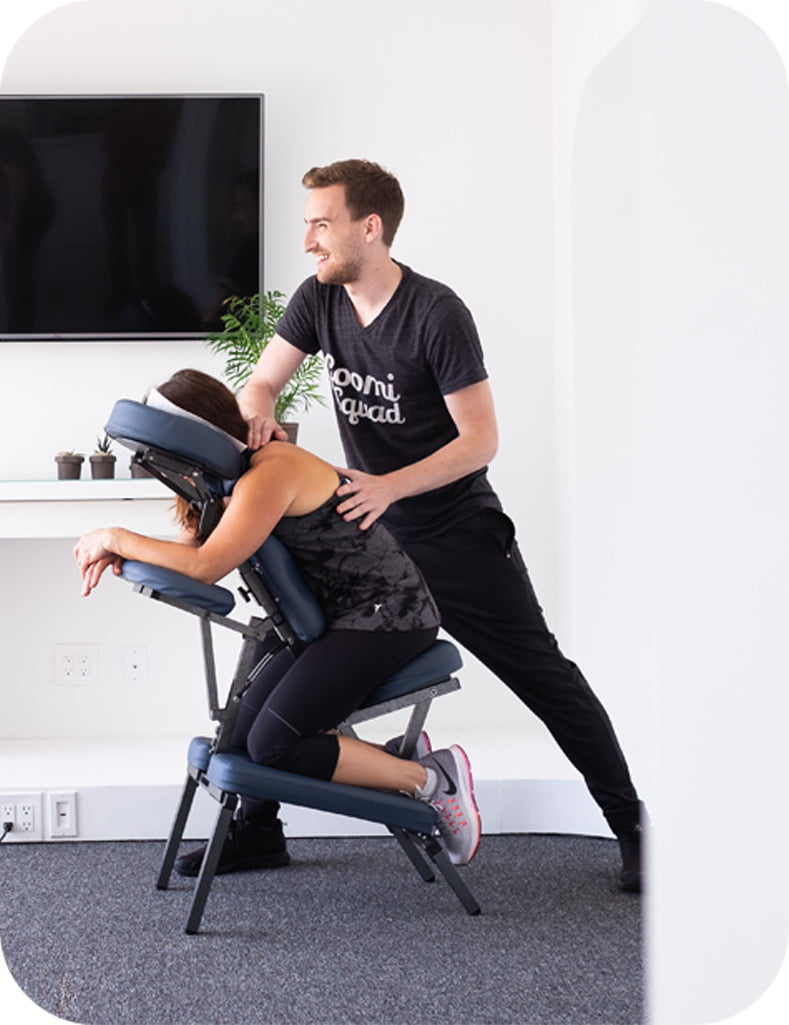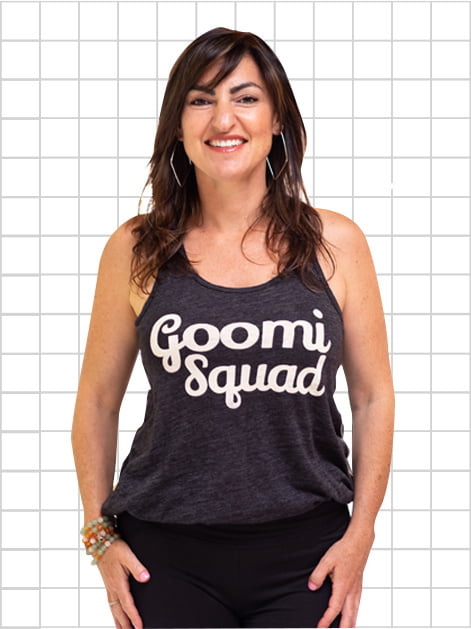 Meet Mika Leah: Goomi Founder
---
Mika launched Goomi to promote health and wellness in the workplace through movement and motivation. Mika is a mother and young heart disease survivor. She is a national ambassador for the American Heart Association and a member of AHA's Board of Directors. Goomi has teamed with some of the most progressive companies in the nation, like Hulu, Bank of America, Vans, Cigna, Experian, PlayStation, and more. Partnering with Goomi is an essential step towards improving your office community, culture, and wellness.
Get Goomi