Today's employees are looking for quick access to fresh, café quality coffee.
The right brewing equipment can make all the difference. Let Coolbreakrooms help you make the perfect choice for your workplace.
Single cup
Single cup brewers are perfect when it comes to convenience and easy clean up. They use pre-packaged coffee to brew each cup individually – resulting in a fresh, hot coffee every time.
Traditional
Traditional brewers are a dependable office coffee service option for businesses looking to serve a high volume of coffee in conventional pots without sacrificing quality.
Bean-to-cup
Bean-to-cup coffee brewers grind fresh coffee beans before making each cup of coffee. This gives employees access to fresh, high-end coffee drinks that they can make to their taste preferences.

Enjoy all of your favorite brands.
Everyone has their own unique tastes regarding the way they drink their coffee and the brands they love. Our Authorized Providers offer both local favorites and well-known national brands.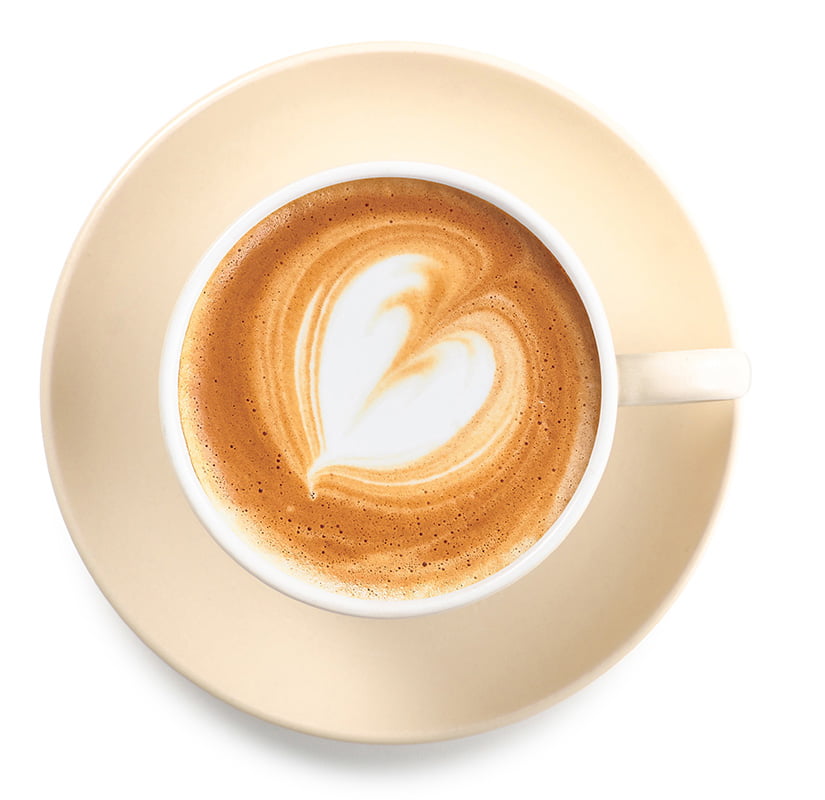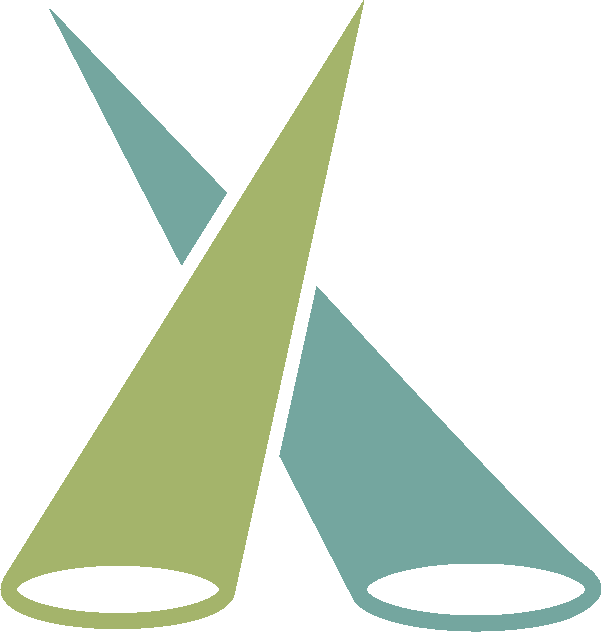 Spotlight
Coffee brands we're loving lately.

Well-Bean Coffee is a woman-owned craft coffee roaster. It believes in providing high-quality coffee from ethical farming practices and taking care of the people who farm the beans we love!
Learn More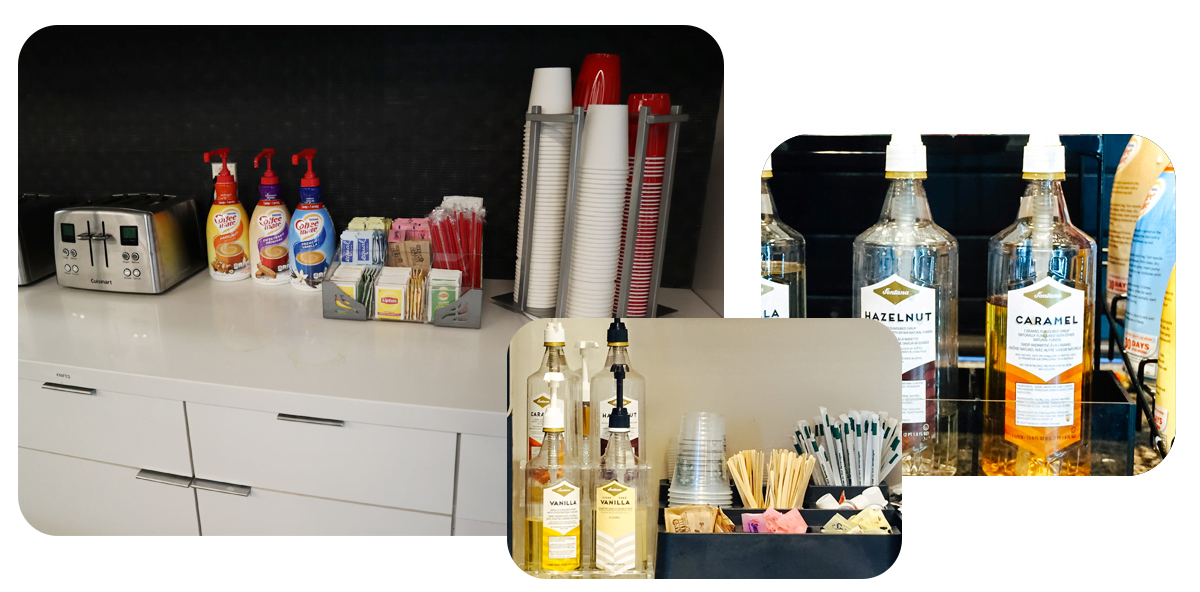 Everything you need to
enjoy your coffee.
Our Authorized Service Providers can provide everything you need to enjoy your coffee. Think stir sticks, coffee creamer, flavored syrups, and so much more.
Tea time is anytime
Today's employees rely on tea all throughout the work day.
Not sure where to start when it comes to tea? We'll work with you to curate the perfect assortment of black, green, and herbal teas for your breakroom.