AN ELEVATED HYDRATION EXPERIENCE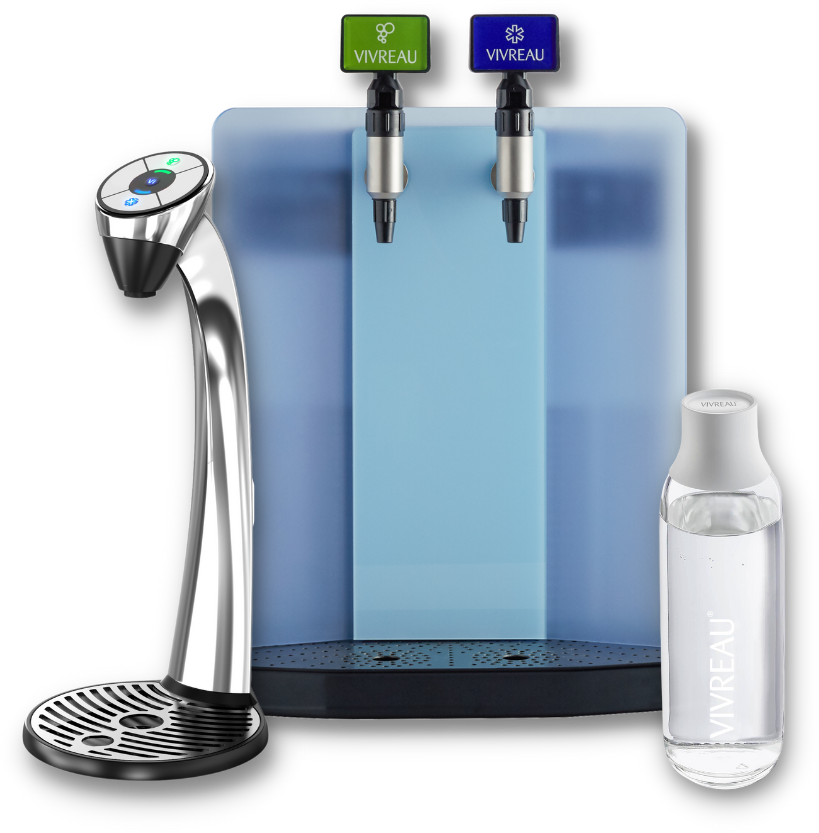 ONE WATER SYSTEM CAN CREATE A HUGE IMPACT.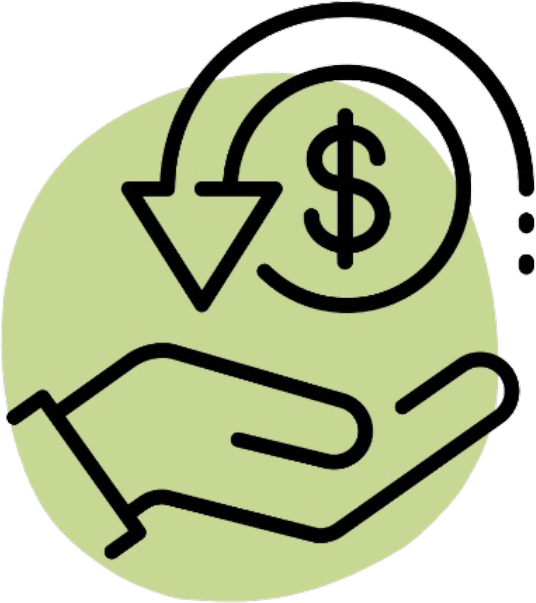 Cost Savings
Investing in a Vivreau system is a long-term gain for your company's bottom line.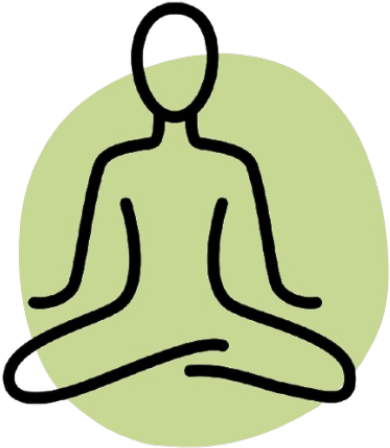 Health & Wellness
Offering a premium water filtration solution encourages healthy hydration.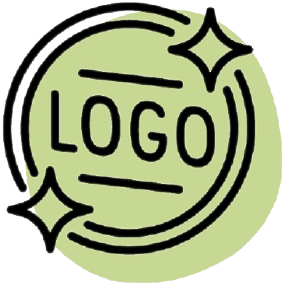 Brand Building
Custom water bottles
showcase your brand
and build loyalty.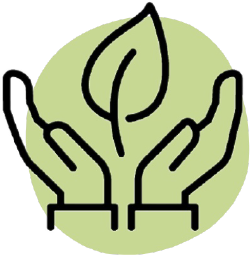 Sustainable Solutions
Eliminating the use of traditional plastic water bottles reduces your carbon footprint.
EQUIPMENT SOLUTIONS
COUNTERTOP &
STANDING MODELS
Providing great tasting, perfectly chilled water has never been easier. Multiple configurations available to fit any space.
Ideal for: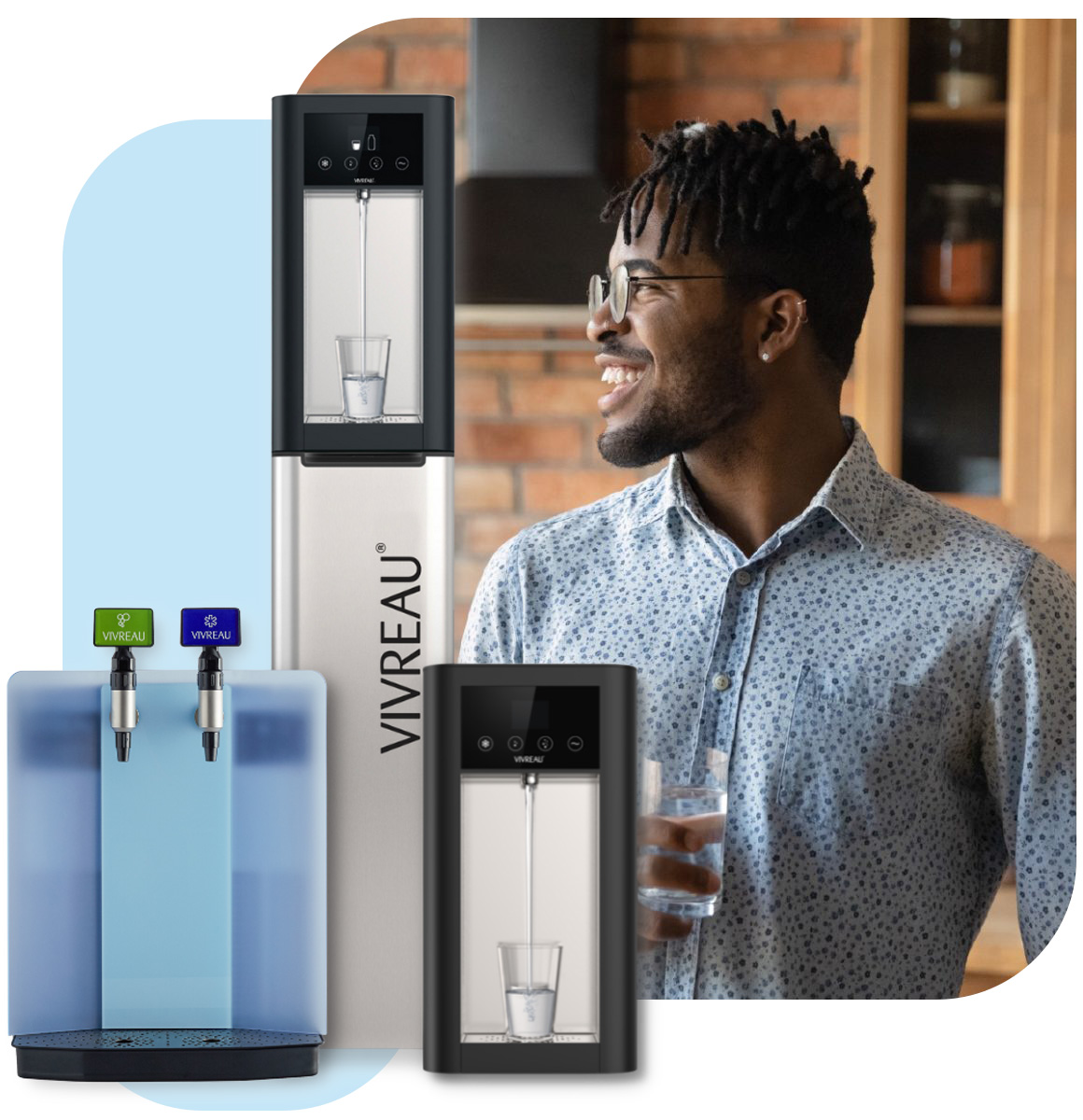 EQUIPMENT SOLUTIONS
INTEGRATED
DISPENSERS
Stylish, space-saving water tap solutions backed by powerful technology hidden under the counter for a sleek finish. Enjoy chilled, sparkling, and instant hot water on demand.
Ideal for: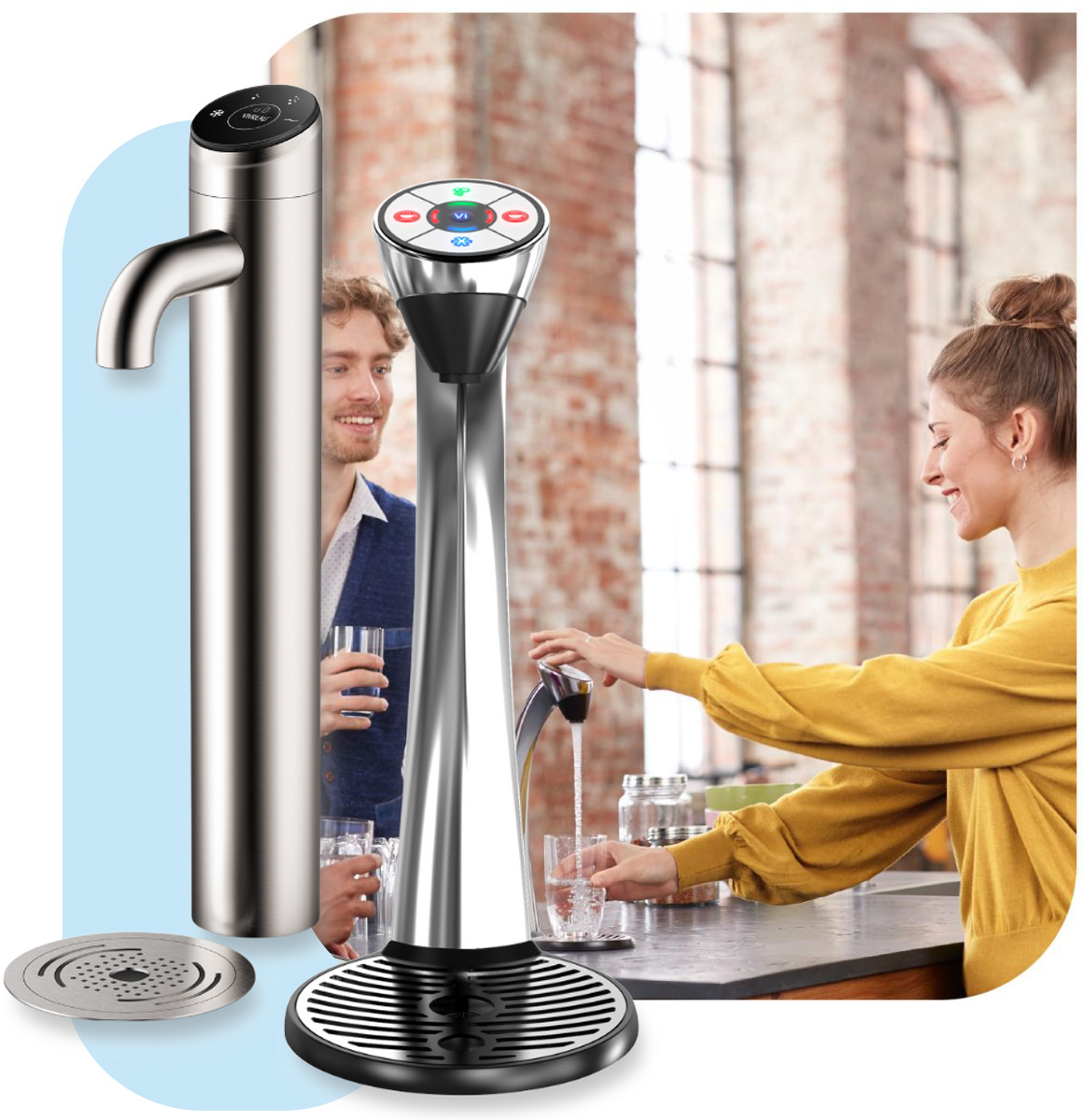 EQUIPMENT SOLUTIONS
HIGH-VOLUME
BOTTLING SYSTEMS
Transform the way your business consumes water with a high-performance bottling system that offers chilled and refreshing still and sparkling water.
Ideal for: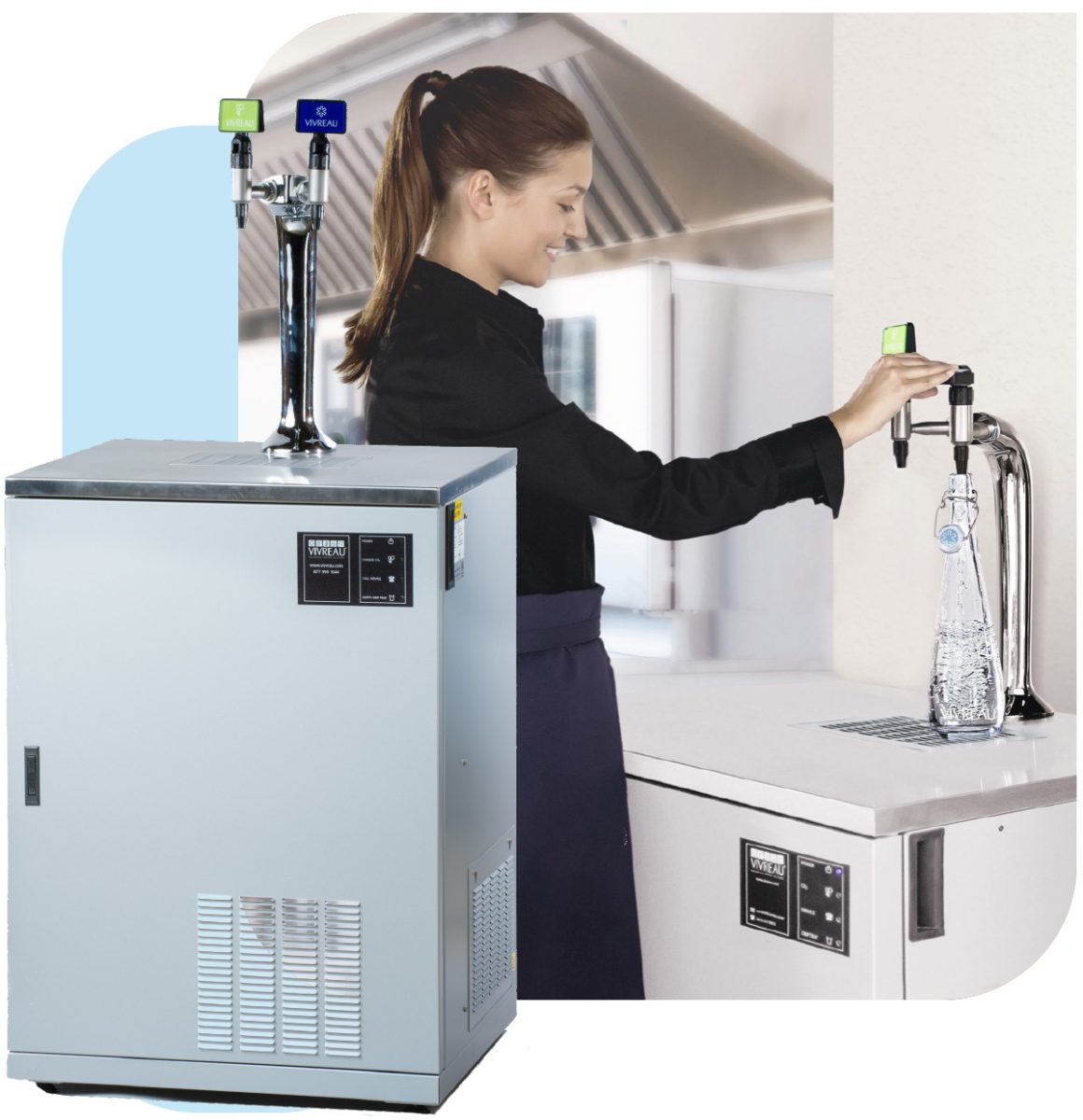 Taking steps toward a
GREENER TOMORROW
Sustainability is at the heart of everything Vivreau stands for. They have helped businesses across the country make a positive impact on the environment.
The customized water bottles Vivreau supplies are more than just a gift to their customers. They help reduce the production, transportation, and disposal of single-use plastic water bottles.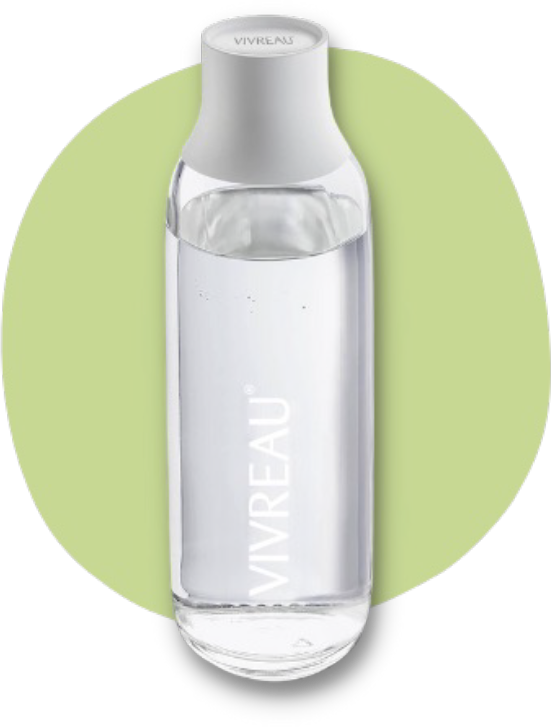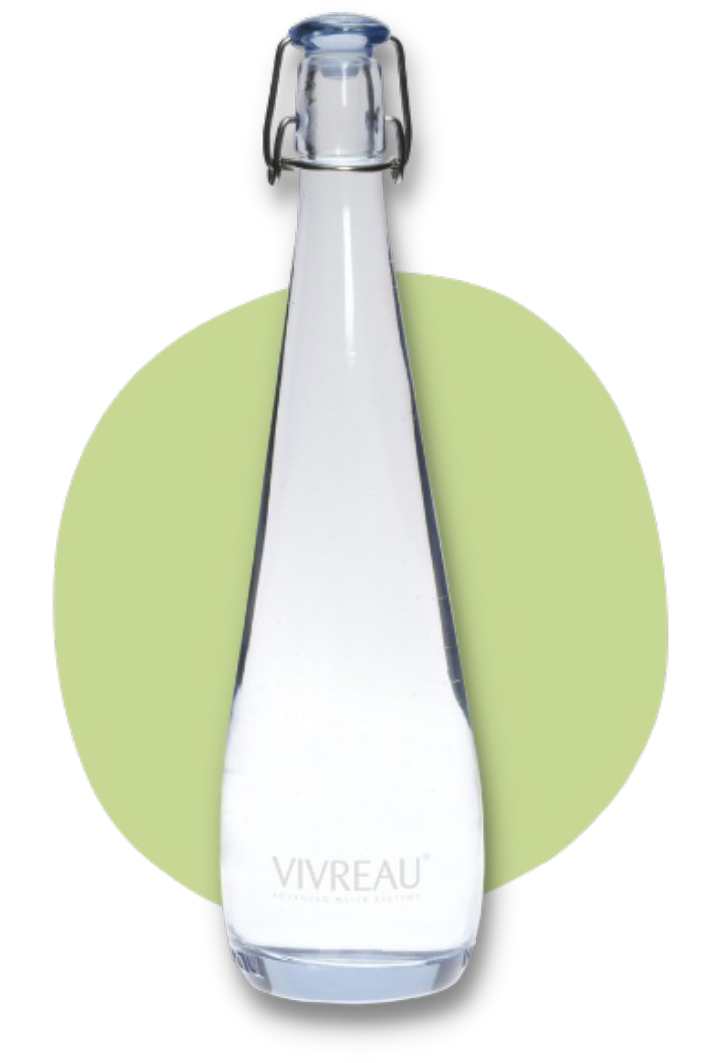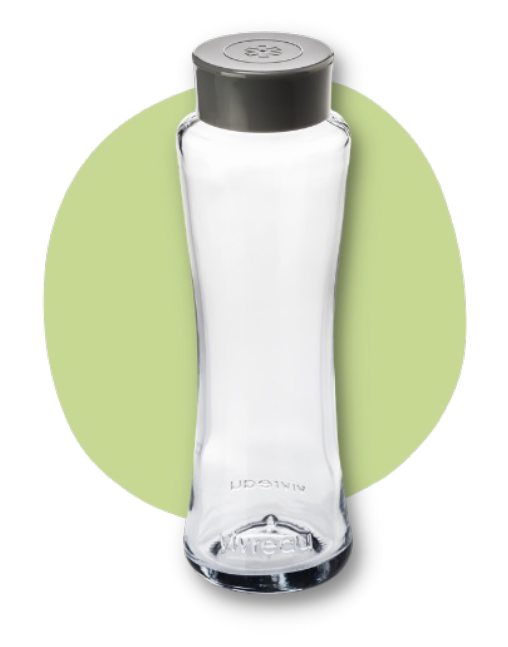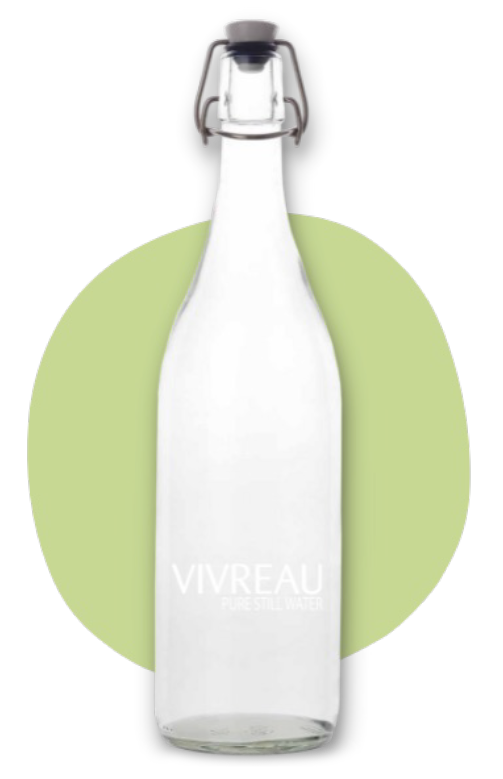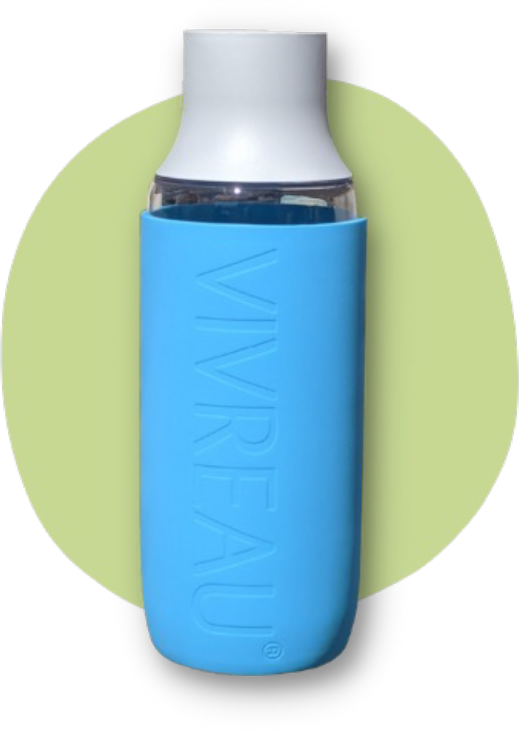 Hydrate your way with
NATURAL FLAVOR ENHANCEMENTS
The selection of flavors is made with fruit sourced in the USA with no added sugars, making them a healthy boost to every
glass of water and more affordable than other fruit-infused waters.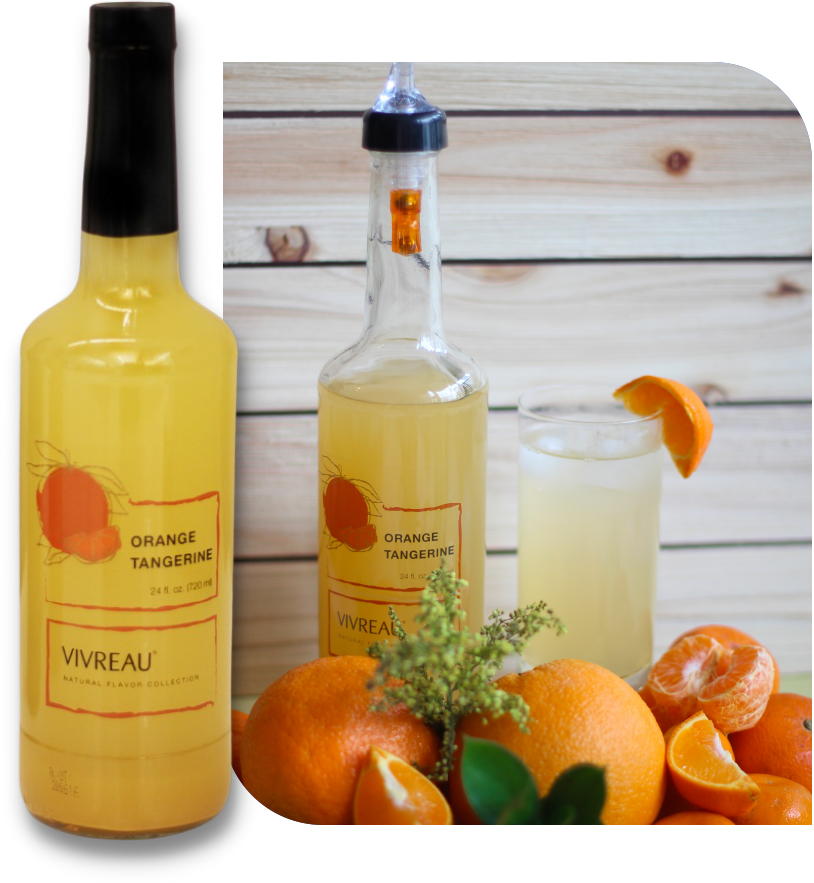 Orange tangerine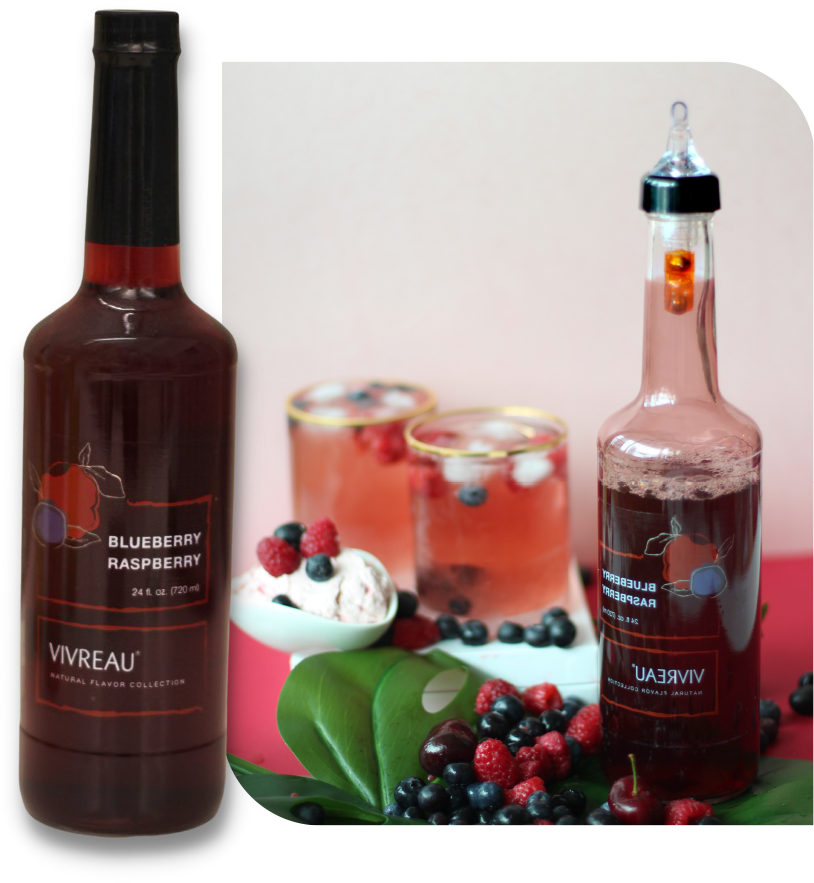 Blueberry raspberry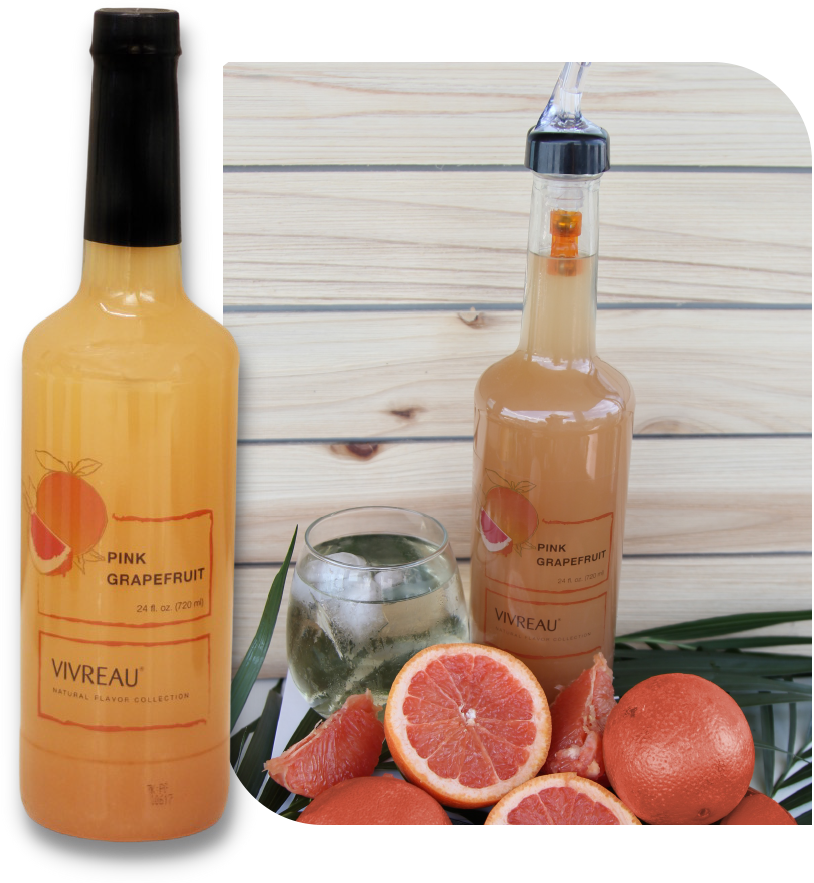 Pink grapefruit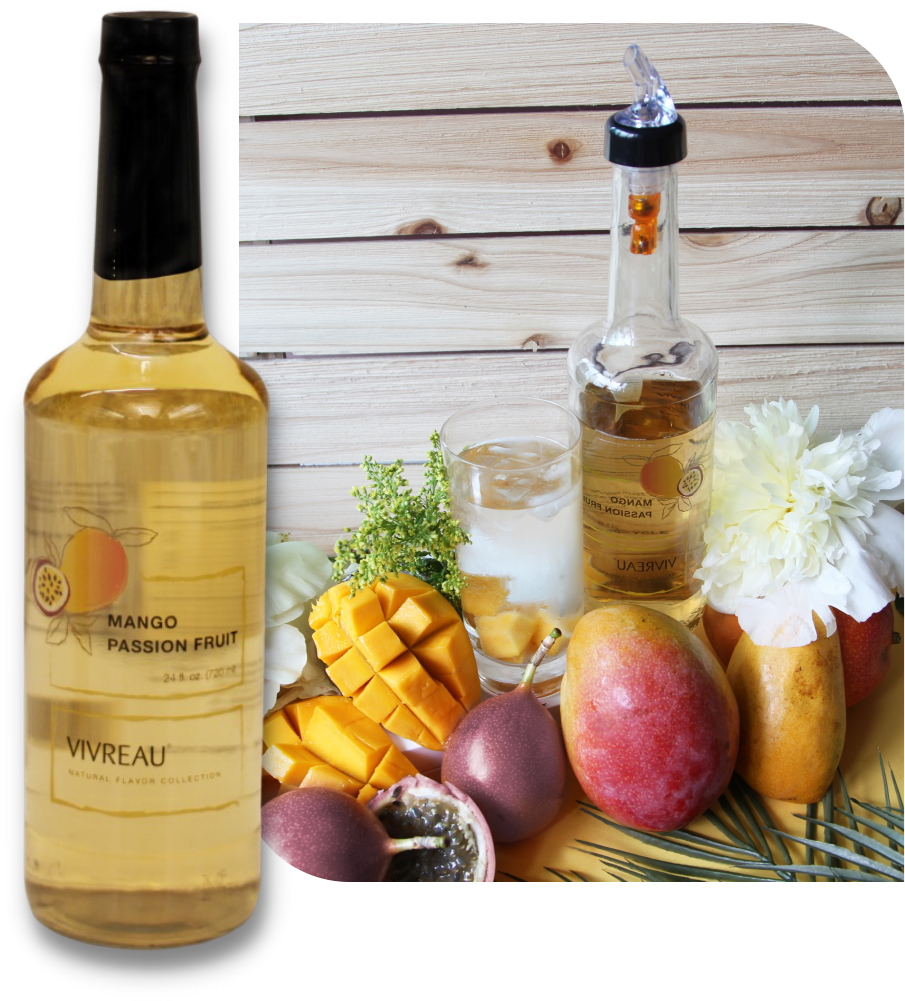 Mango passionfruit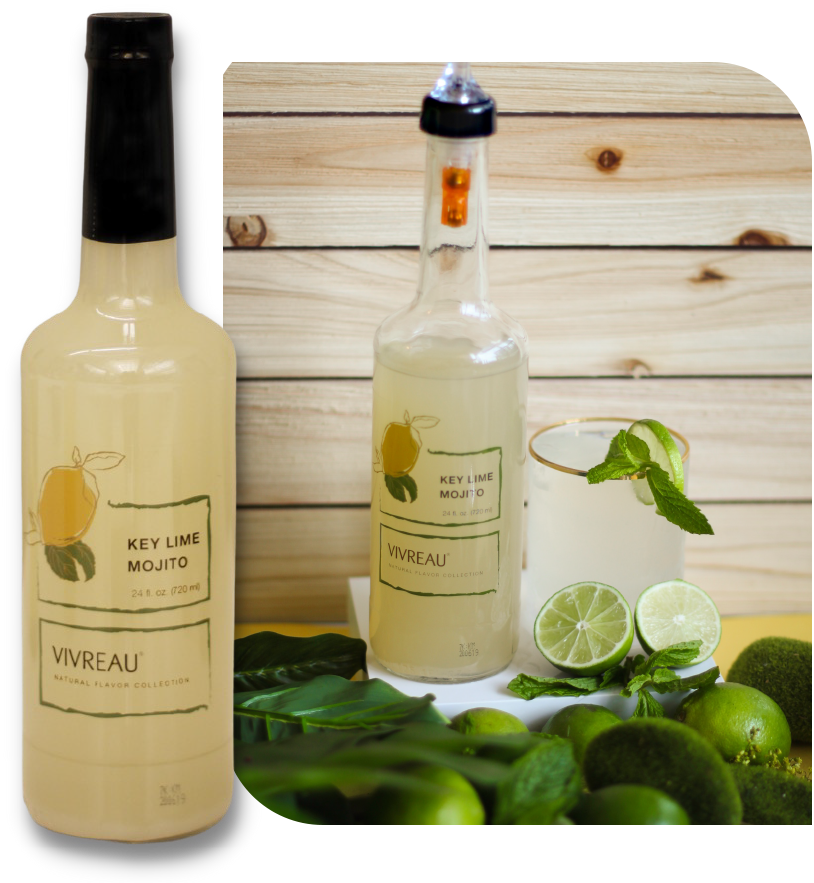 Key lime mojito
TECHNOLOGY THAT DELIVERS
DEPENDABLE HYGIENE
Vivreau takes an end-to-end approach to hygiene with safeguards that keep your water dispensers clean.