Coolbreakrooms make workplaces better
Outstanding breakroom spaces bring employees together, growing both engagement and productivity.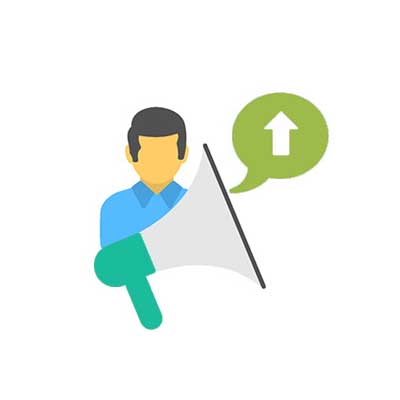 Bragging Rights
Employees with breakroom perks talk up their employer to co-workers and new talent.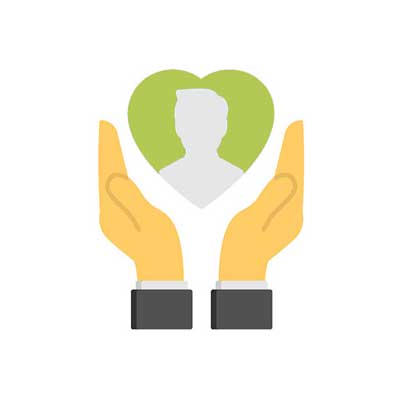 Improved Morale
A comfortable breakroom space filled with delicious refreshments makes employees feel valued.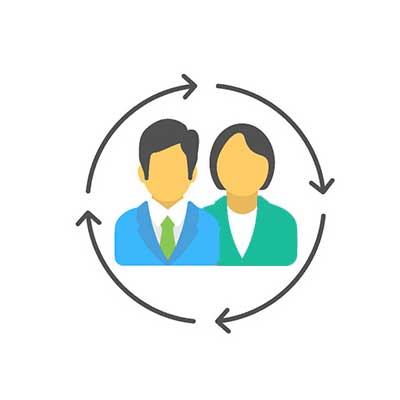 Enriched Culture
The unique atmosphere of a Coolbreakroom ensures employees look forward to work and increases retention.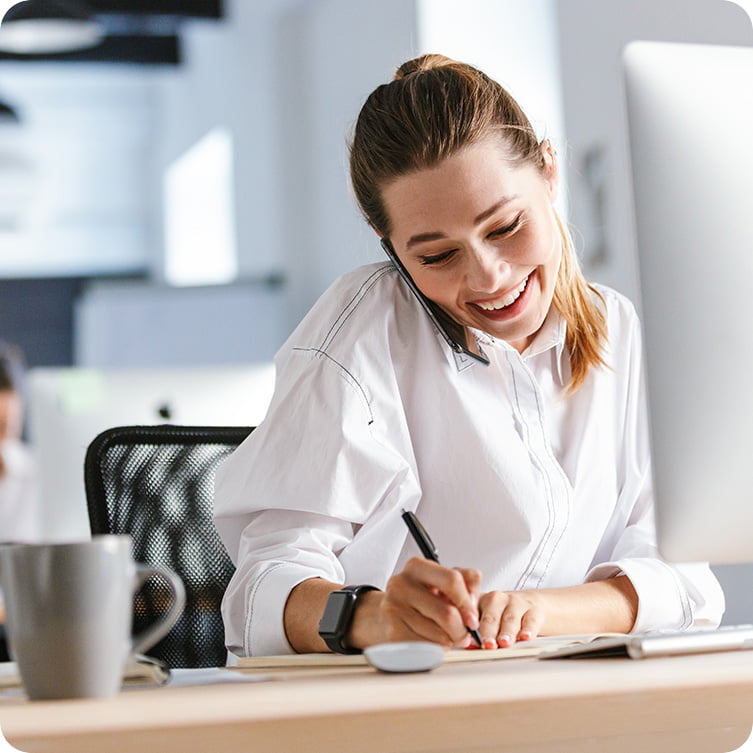 Coolbreakrooms
make employees
happier at work.
Looking to retain your valuable employees? Your company breakroom plays a big role in their workplace happiness! Workers with enhanced breakroom amenities not only more satisfied at work – they perform better too.
Learn more
Coolbreakrooms offer so many benefits
Coolbreakrooms attract top talent
Today's workers are looking for more from their employer and your company breakroom reflects how you'll treat new recruits. Coolbreakrooms will make sure you wow them!