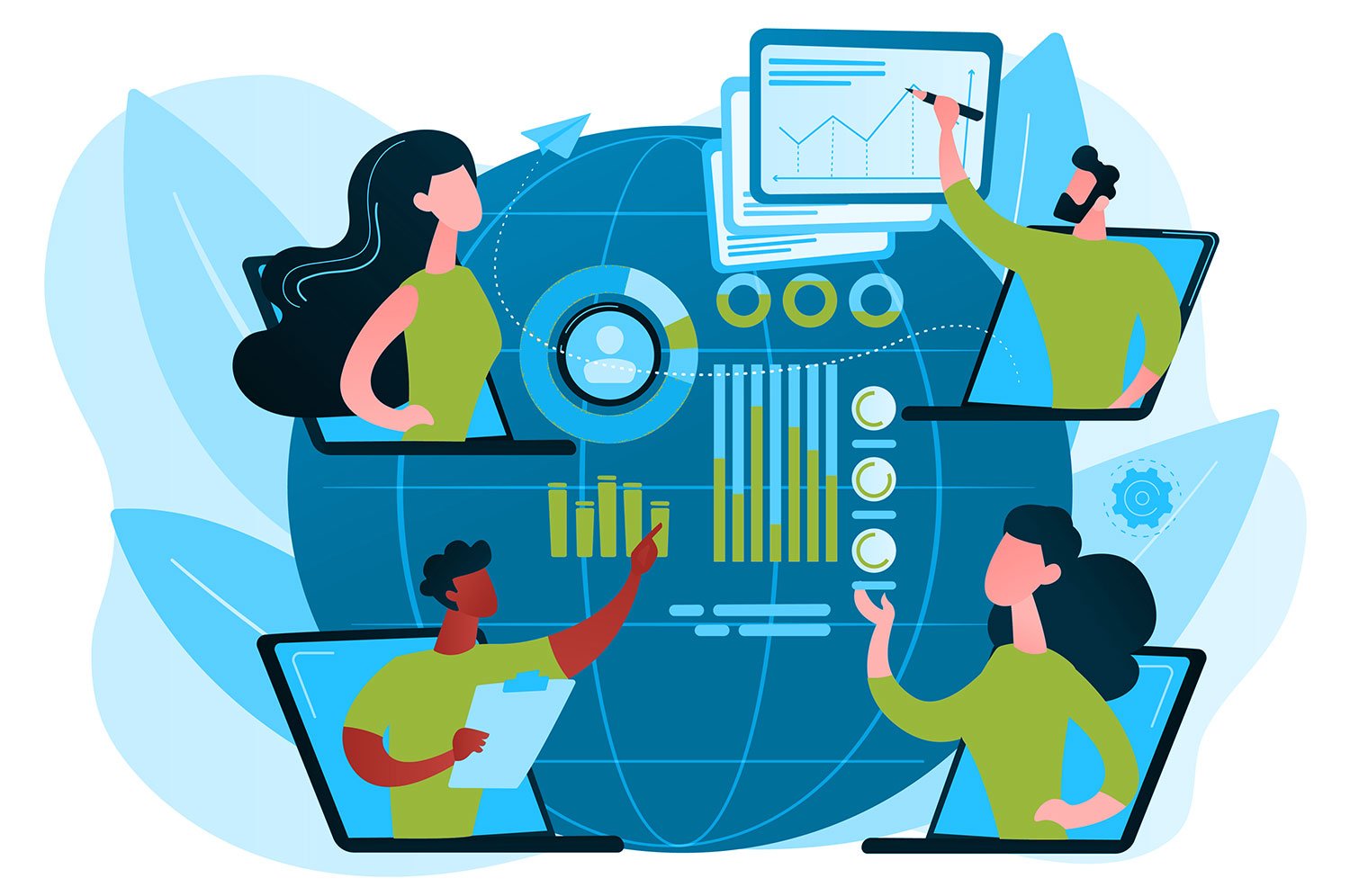 Improve your breakroom with technology.
Our Authorized Providers embrace technology and stay on top of the latest advancements to improve your breakroom experience.
Convenient cashless payments
Authorized Providers use checkout kiosks with the latest technology that easily accept multiple forms of cashless payments—creating a touchless experience.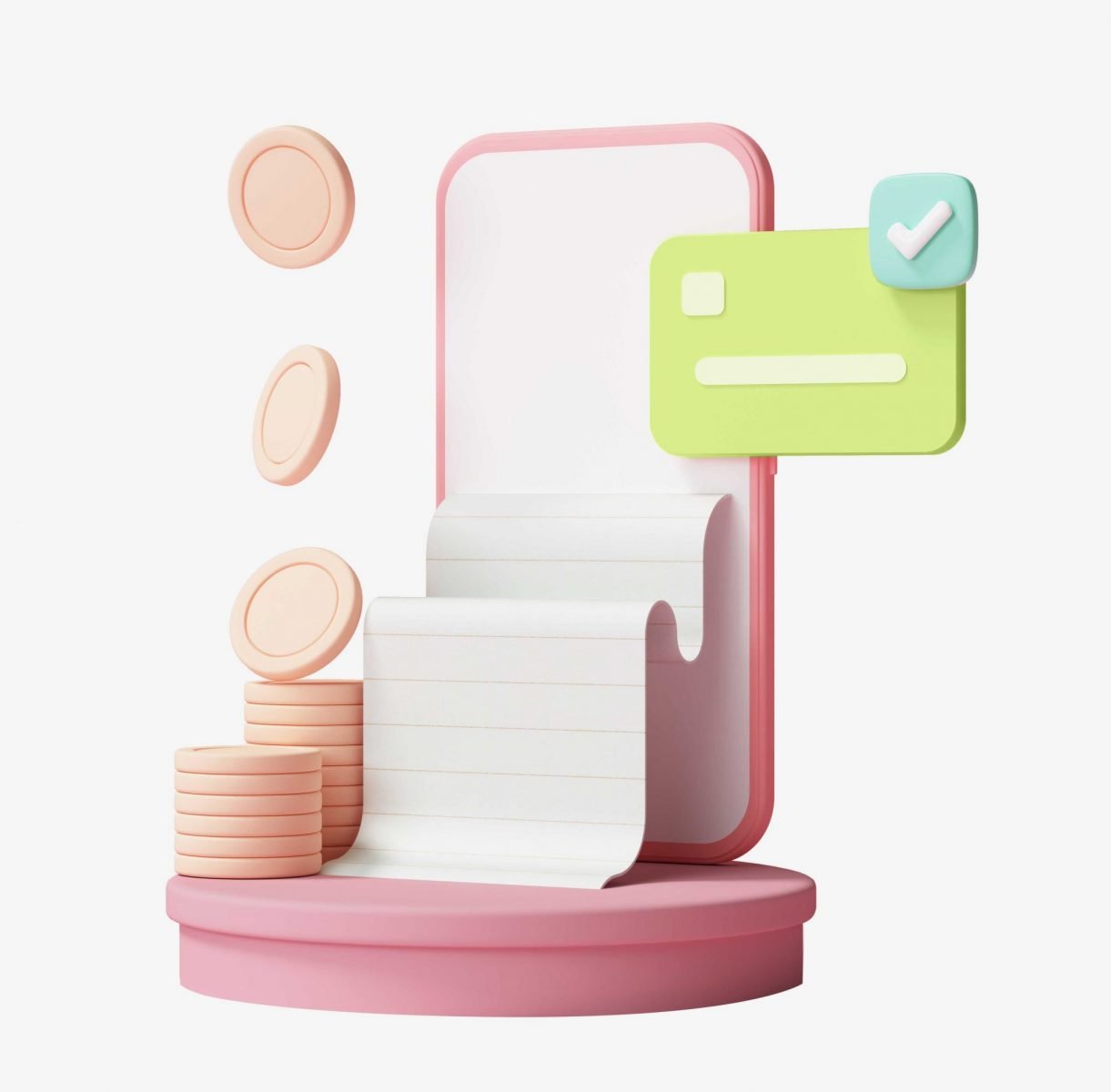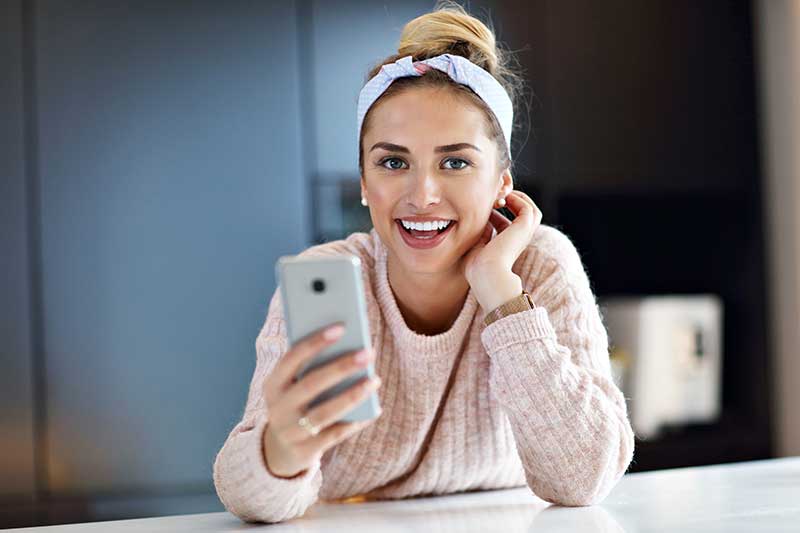 Superior service
Service is never sacrificed in unattended markets with the latest tech advancements like ZippyAssist. This mobile app allows you to report problems and request new products directly to your Coolbreakrooms Authorized Provider. It's quick, convenient, and super responsive.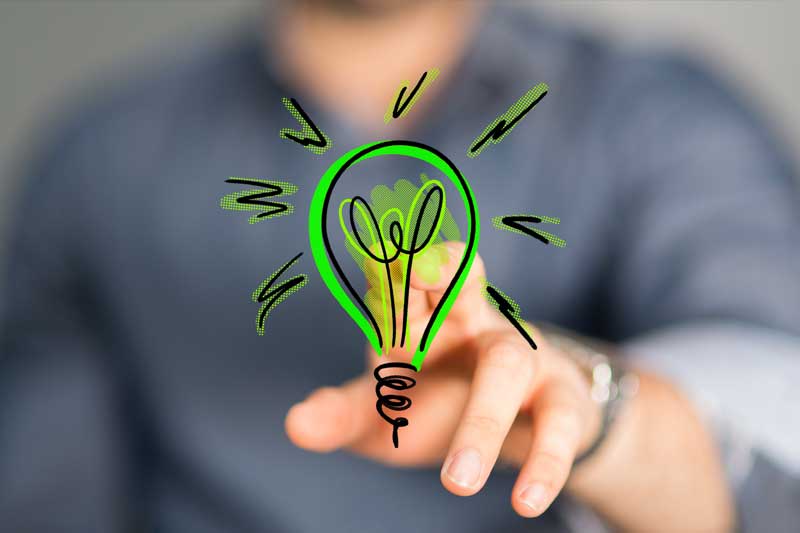 Technology that is good for the environment.
Our global service providers are committed to preserving the environment. They use energy-efficient equipment and technology that helps them to minimize out of stocks and maximize efficiencies on the road.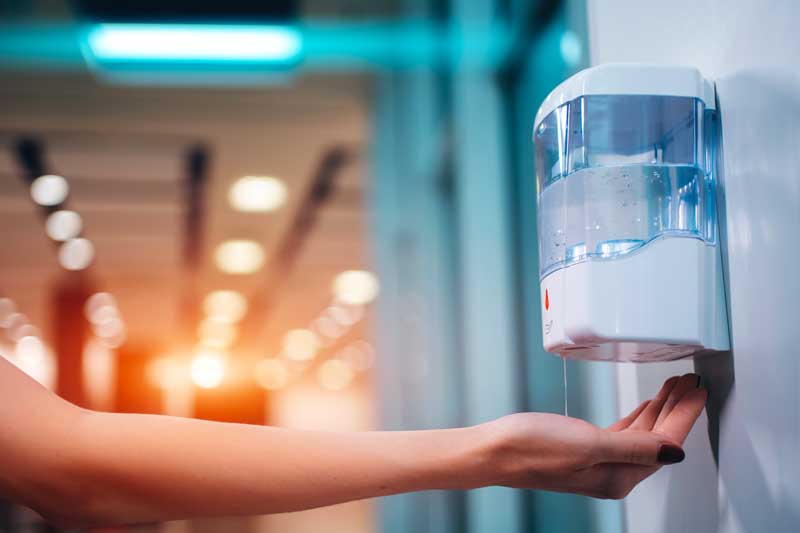 Health and safety
Coolbreakrooms service providers take your safety seriously. They use everything from sensors ensuring proper refrigeration to apps that ensure proper cleaning and sanitizing procedures are followed for every delivery.