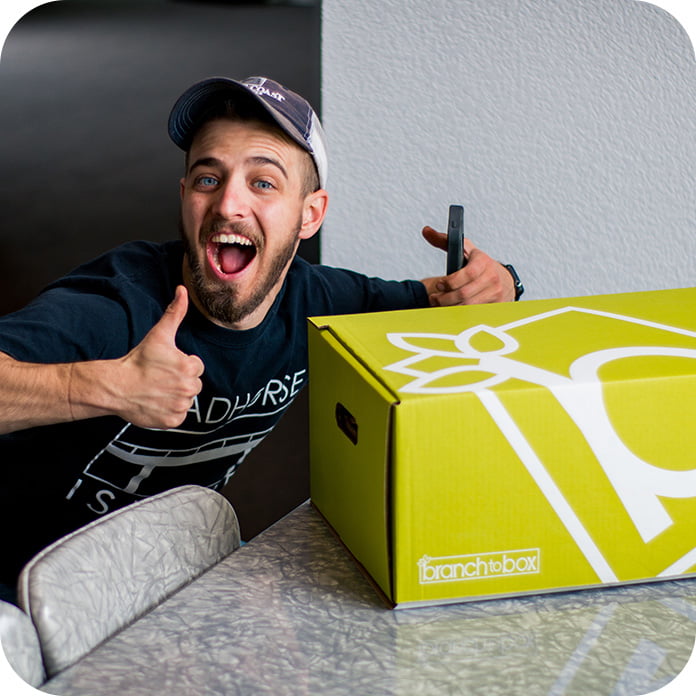 Fresh fruit
for your office
We're teaming up with Branch to Box to help you get delicious fresh fruit delivered straight from the orchard to your breakroom or employees who work from home!
See our exclusive offer
Healthy fruit with convenient breakroom delivery? Now that's sweet!
We offer what's in season to ensure freshness.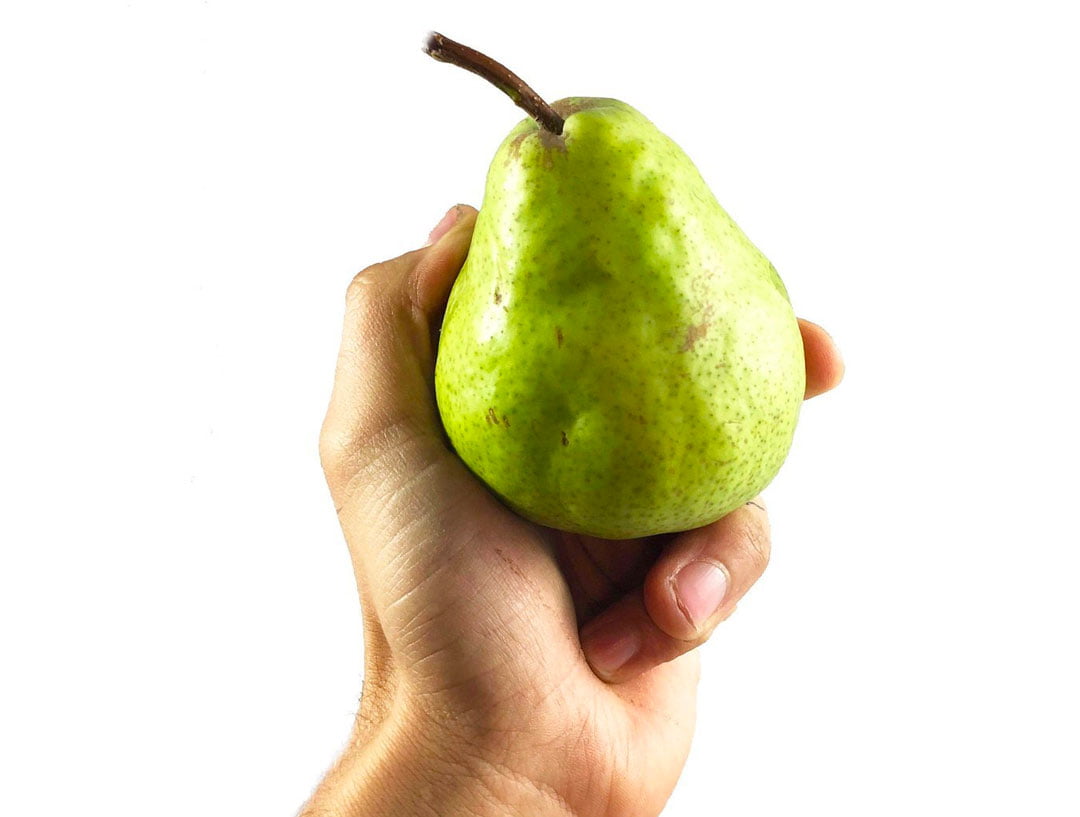 All of our fruit is hand-selected and carefully inspected.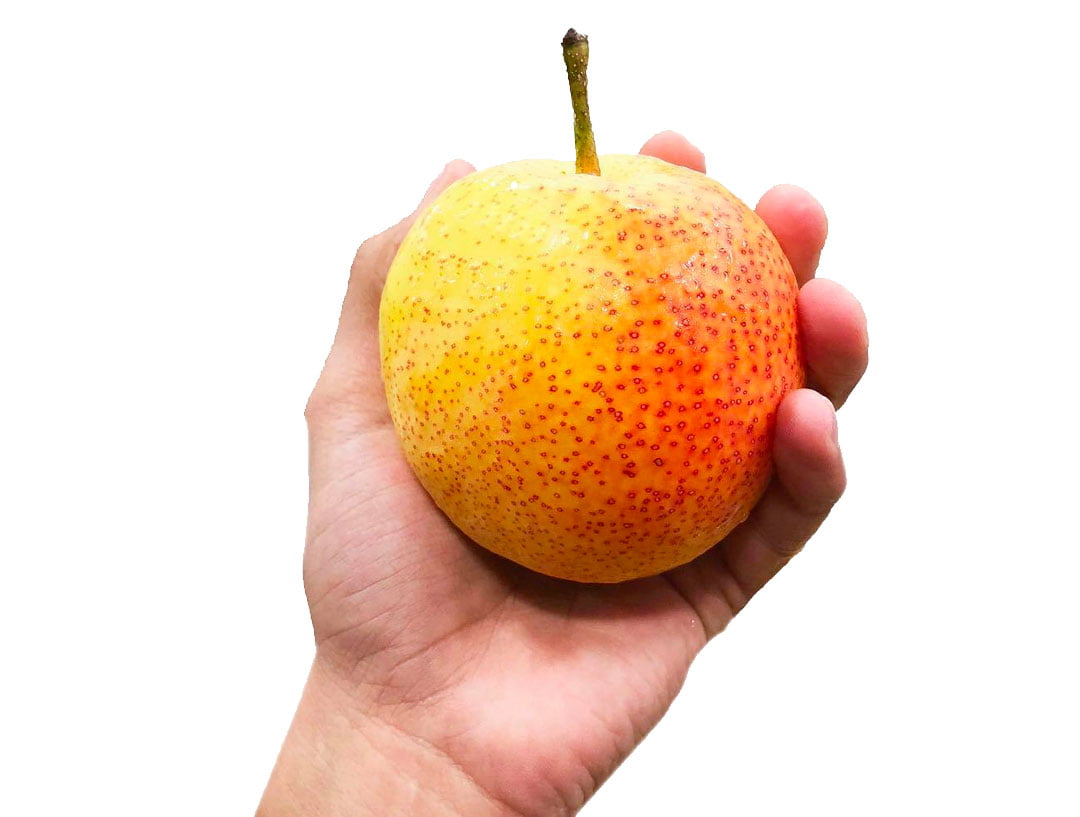 We offer the basics PLUS delicious, exotic fruits.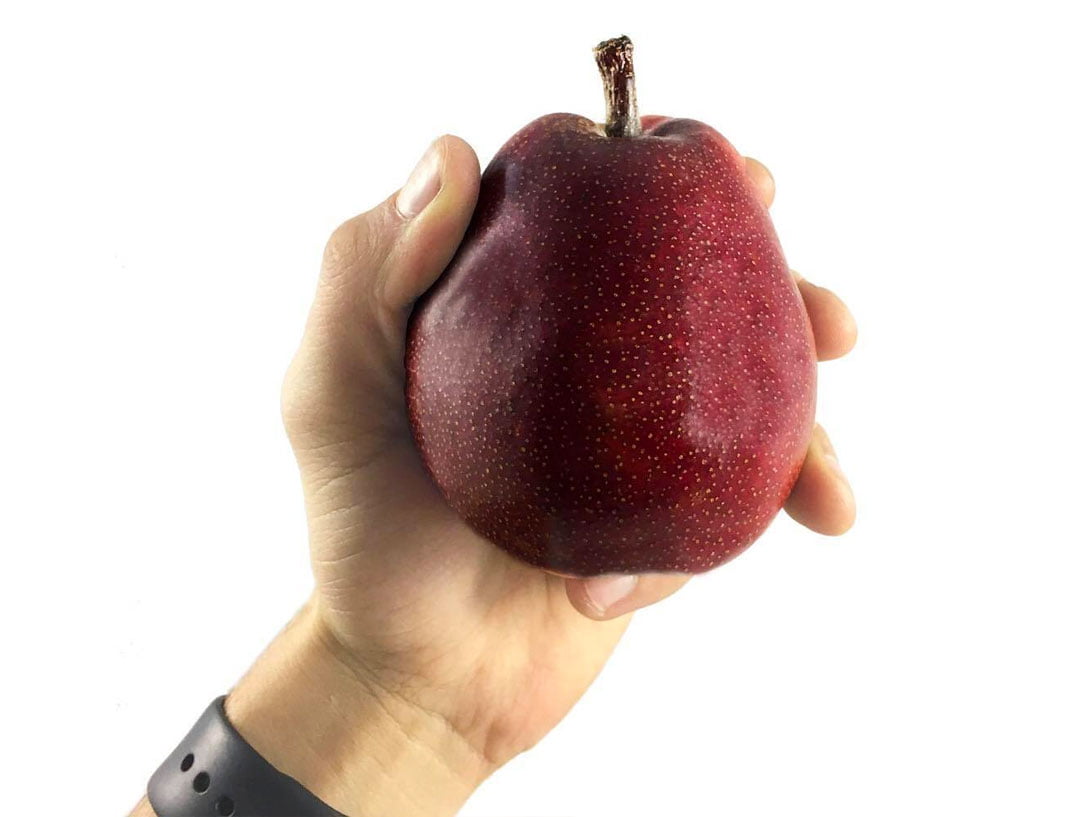 Your fruit shipment is perfectly protected to arrive bruise free.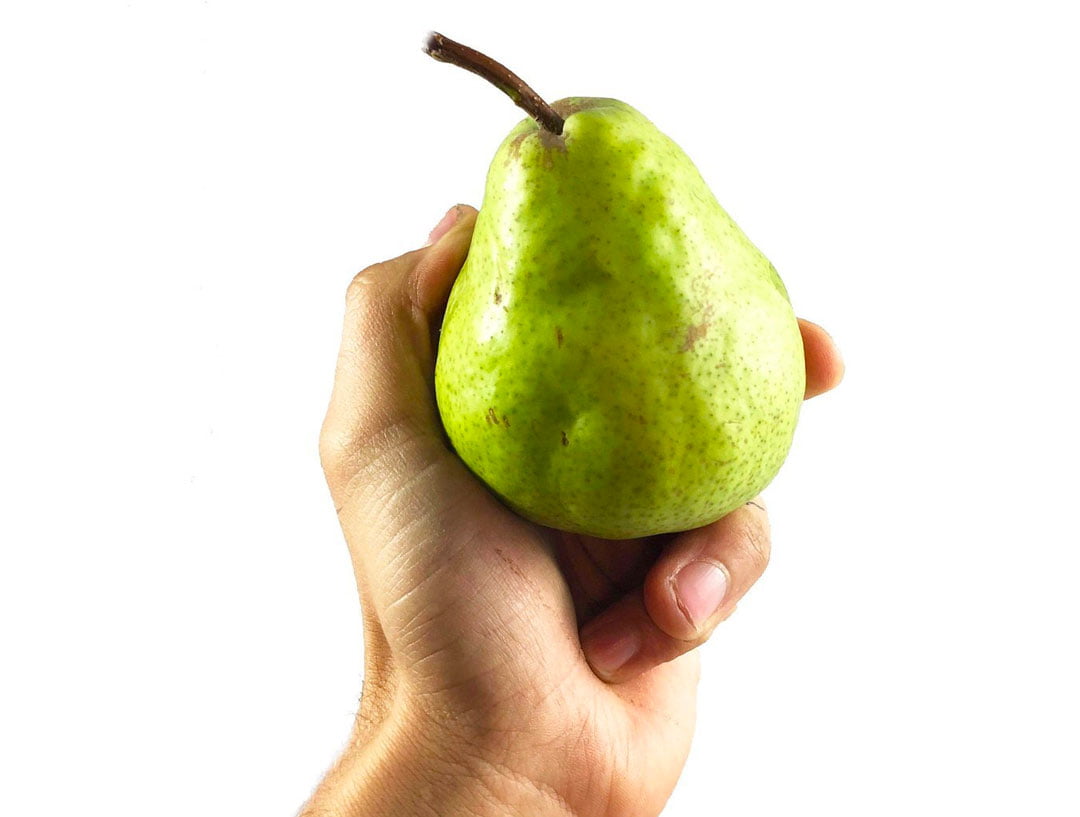 Corporate Wellness
Providing healthy refreshments is more important than you think. Studies show that for every $1 businesses spend on corporate health and wellness, they get a return of $4 in reduced health care costs and a return of $5 in reduced absenteeism.
Because of these benefits, many corporate wellness programs actually cover the cost of fresh fruit deliveries.
Does yours?