Pantry Service helps retain and
recruit valuable talent.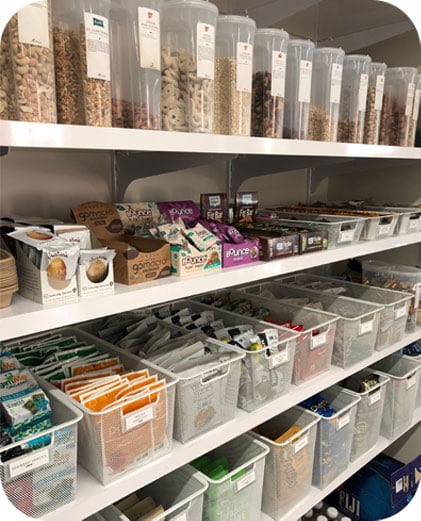 A Coolbreakroom with Pantry Service will change your office for the better.
With Pantry Service, you set the budget and your employees see the benefits! Offer snacks, meals, and beverages for free or at a reduced cost – the choice is up to you. Your Authorized Provider will work with you to provide delicious options that satisfy and reward your employees.
Learn more
Why are businesses opting for Pantry Service?
Pantry Service is an excellent employee retention and attraction tool.
Pantry Service makes employees feel more loyal and committed at work. Plus, it impresses highly sought-after new talent.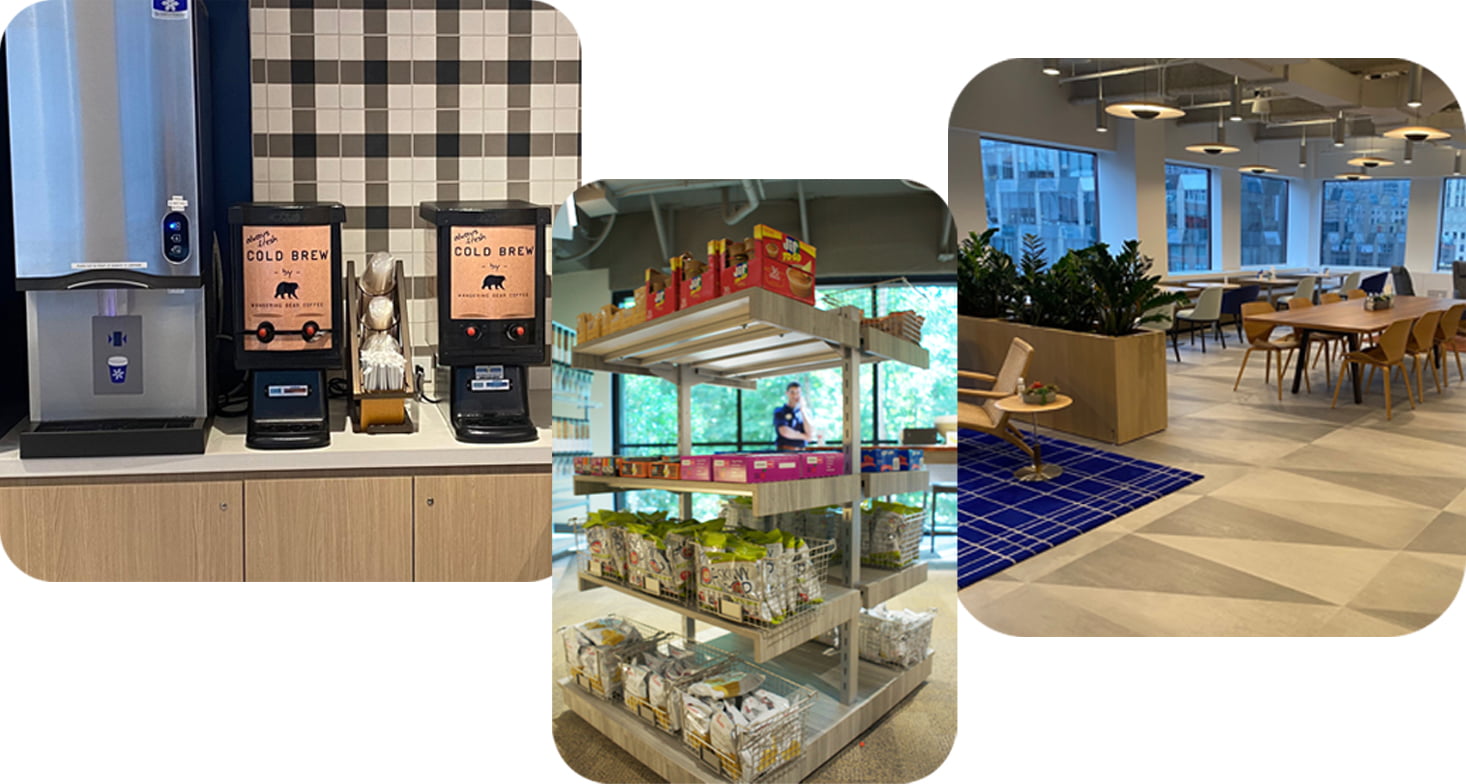 Our Authorized Providers offer a custom approach.
Everyone's needs are different; that's why our Authorized Providers work with you to tailor the key elements
of a successful pantry program.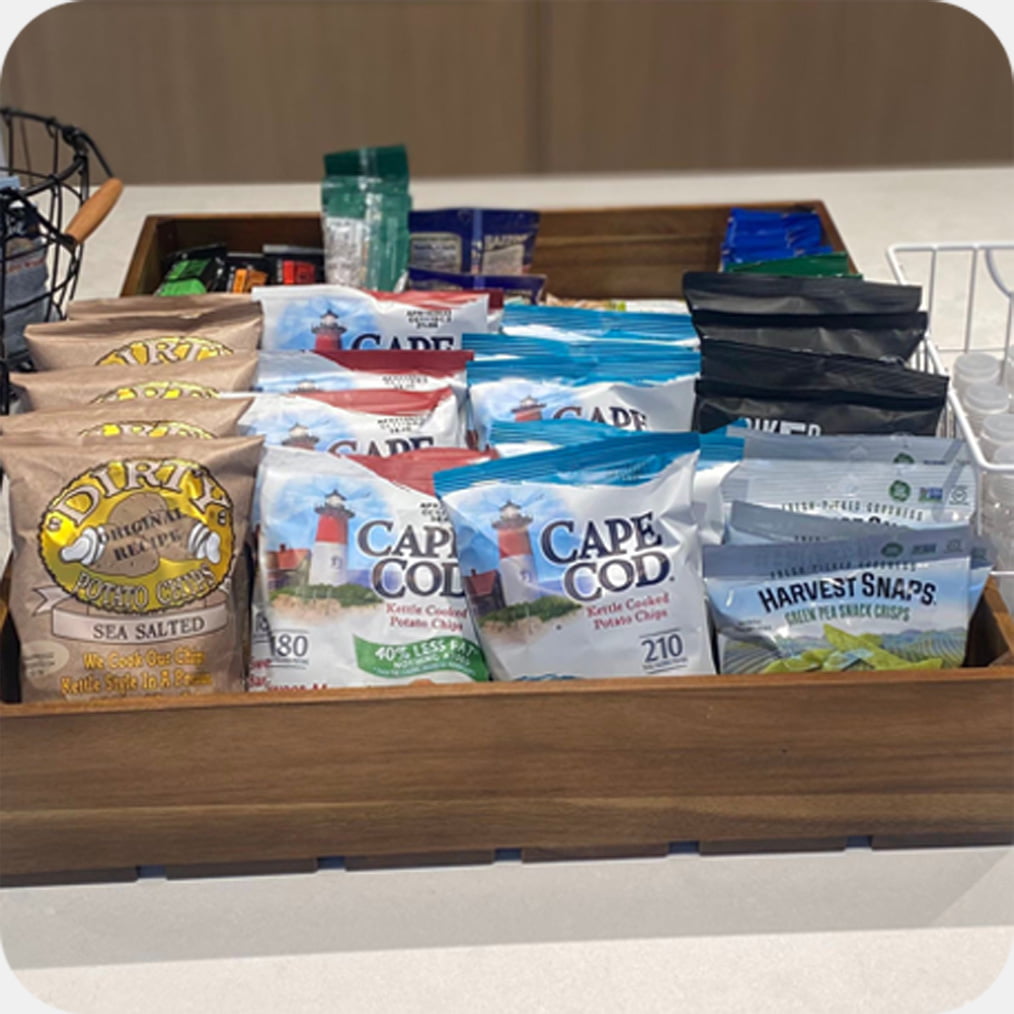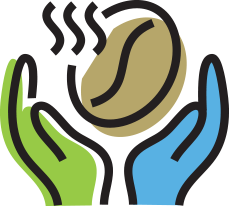 Contemporary
Coffee
Service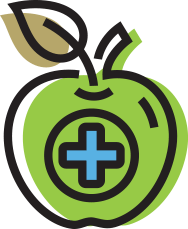 Satisfying
Snacks
& Beverages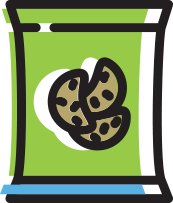 Healthy
Refreshment
Options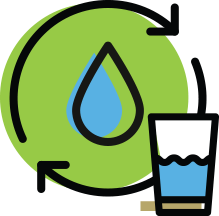 Water
Filtration
Service
Setting up Pantry Service in your office is as easy as 1-2-3!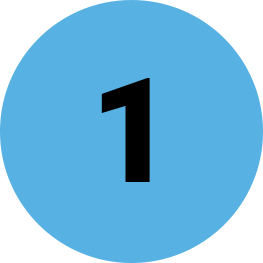 Reach out and let us
know you're interested in
installing a Pantry!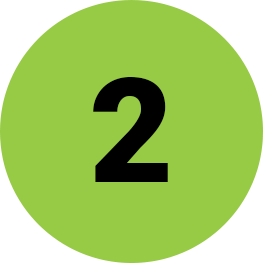 We'll match you with
an Authorized Provider
in your area.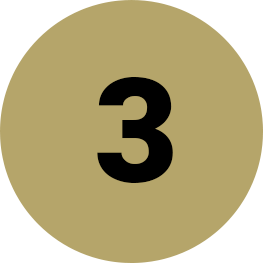 Your employees will be enjoying
delicious coffee, snacks, and
beverages in no time!