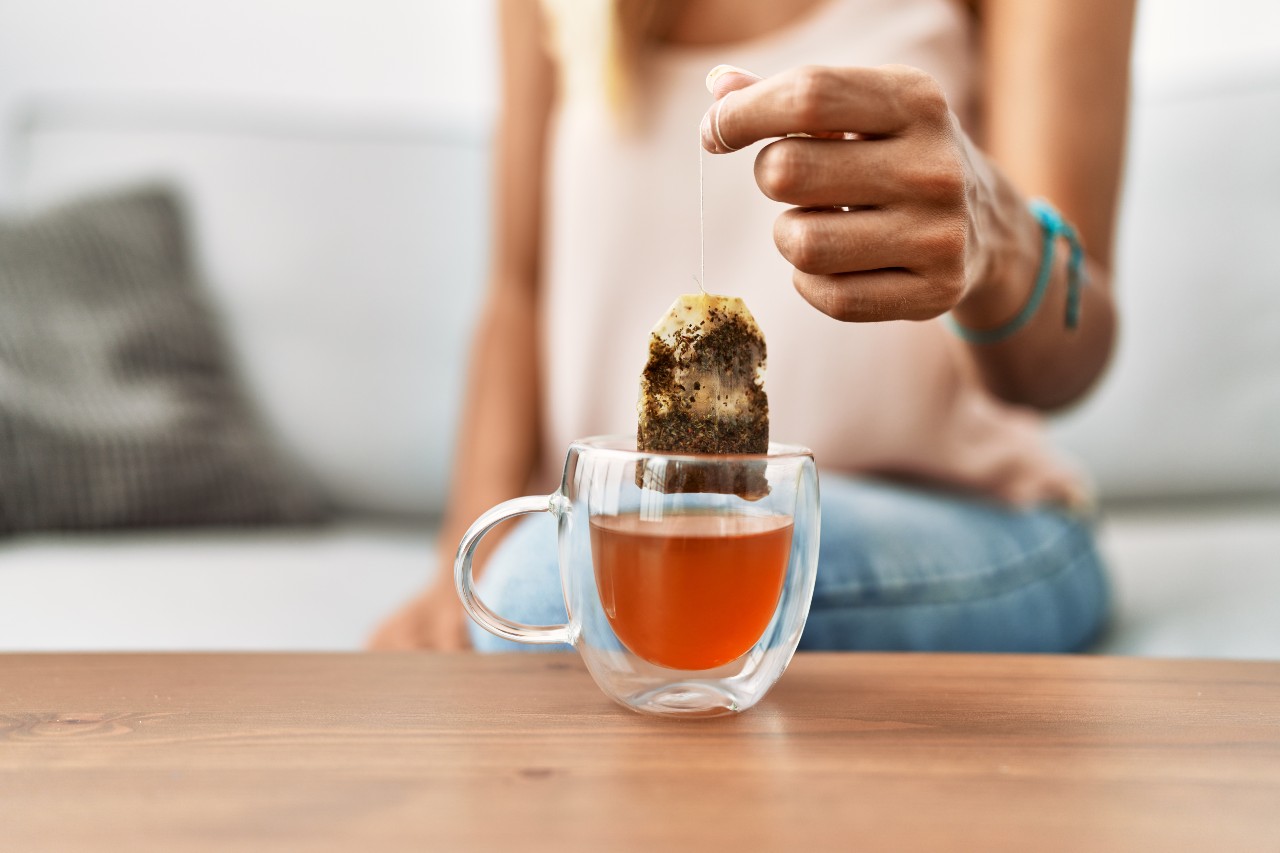 23 Jan

A workplace wellness boost that's in the bag

For many employees, the new year means a renewed focus on wellness.  So, how can your company support workplace wellness in the breakroom?  Well, it's easier than you think.

In honor of national hot tea month, it is fitting we let you in on a little secret. Twinings has created an incredible assortment of Wellness Teas that taste great and are loaded with benefits too.  In fact, 94% of surveyed users agree that Twinings Wellness Teas make it easier to support their everyday well-being.
Wellness Teas in the breakroom
Adding Twining Wellness Teas in the breakroom is a simple way for companies to support their employees' mental and physical wellness goals. These are our top picks to add to your breakroom because of their great flavors and health benefits.

Energy +
This green tea has a uniquely delicious blend of apple and citrus flavors.  The addition of Vitamin B6 helps prolong energy throughout your busy day.  Vitamin B6 can also promote healthy brain function too.

Probiotics+
Pure black English breakfast tea is one of Twinings most popular flavors. This superblend adds GanedenBC30® to support digestive health and contribute to a balanced diet and healthy lifestyle.

Adaptogens Detox
Looking to reduce toxins that normally accumulate in your system?  This green tea is for you.  Adaptogens Detox offers the refreshing flavors of grapefruit and basil and adds Gotu Kola to enhance your natural detoxification process.

Immune Support+
Blackberry, hibiscus, and elderberry work together to provide a sweet-tart flavor and lots of support for a healthy immune system. The addition of Zinc to this tea strengthens your immune system even more and has been shown to improve metabolism too.

Adaptogens Focus
The tropical flavors of mango and pineapple blend perfectly in this caffeine-free herbal tea.  The addition of Ginseng root adds a gentle spice and has been shown to enhance cognitive function.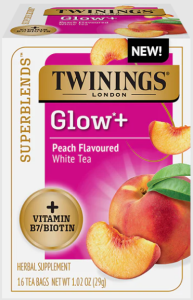 Glow+
Look good, feel good, right?  This white tea is flavored with sweet peach and contains a dose of Vitamin B7/Biotin for stronger hair and nails as well as healthier skin.
We all know that small changes in daily habits can lead to big improvements in our health.  Adding Twinings Wellness Teas to your company breakroom is a small, simple, and affordable way to support your employees' efforts to start the new year right.  And with these delicious superblends, they will be drinking in the goodness all year long.
Coolbreakrooms is always sharing new and innovative ways to improve your company breakroom.  Looking to upgrade yours?  We have a vast network of Authorized Service Providers that make the job easy!  Contact us to get started.