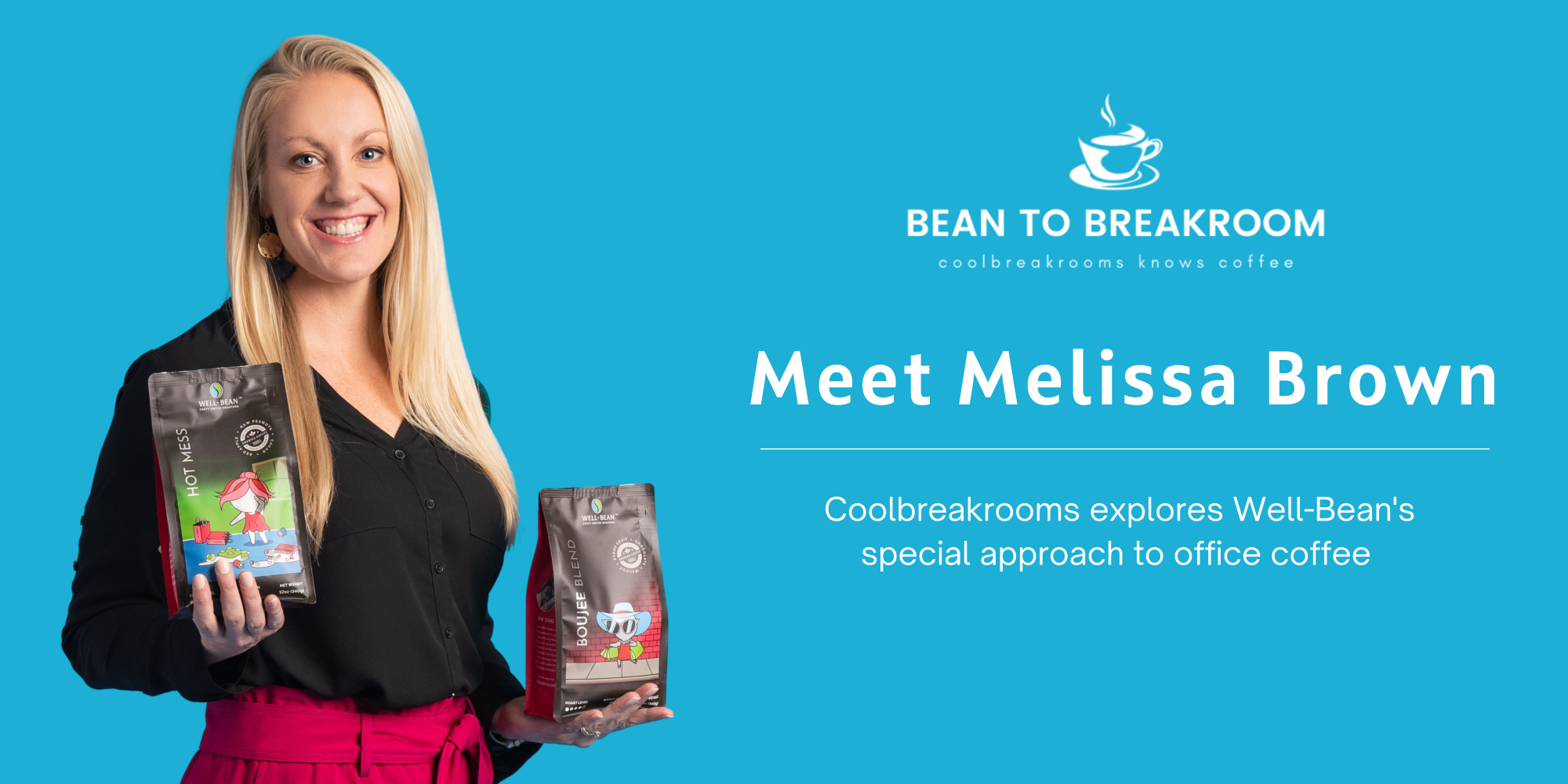 21 Jul

Well-Bean Coffee Brews Goodness and a Delicious Cup

What Came first?  The coffee or the mission? For Melissa Brown, the passion for coffee grew from her desire to help a community in need. Now, 20 years later, her thriving business, Well-Bean Craft Coffee Roasters is wowing employees in office breakrooms across the nation and continuing to spread goodness all around. 
How it began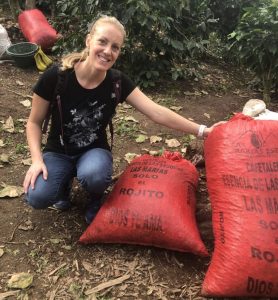 When Melissa joined her parents on a humanitarian trip to Nicaragua in 2002, she had no idea the experience would change her purpose and pathway in life. She returned countless times with her parents to work with the New Song Mission, bringing food, medical care, and educational support to those who were underserved. Eventually, Melissa began thinking of ways to fund the New Song Mission from her home in North Carolina. Importing coffee was a natural fit.  Nicaragua's sprawling coffee farms yielded delicious coffee rarely found in the U.S. and Melissa knew importing coffee would allow her to build a business of her own. She could establish fair trade practices directly with the coffee farmers to improve their quality of life.  And, she could use the profits to continue her charitable outreach.
In 2012 it became official. Well-Bean Craft Coffee Roasters was born.
Why Office Coffee?
Early on, Melissa forged relationships with all kinds of local accounts that were thirsty for delicious coffee. But, one thing stood out: her competition was ignoring workplaces. Here was a captive audience of coffee lovers, looking for a delicious coffee to start their work day and they were consistently unimpressed with what their company breakroom had to offer. "People know good coffee," Melissa says "and they weren't getting it at work." It did not take long for Melissa to focus her full attention on office coffee. "Office coffee isn't just any coffee," Melissa says. "It has a special relationship with the brewer. The bean selection, the way it is roasted and the size of the grind all make a big difference in the taste.".
What makes Well-Bean special?
Melissa is proud to say that "everything about Well-Bean is just a little bit different."  From its
bright creative packaging to the lighthearted and fun names of their brews, Well-Bean just feels fresh.  Here are some more things that separate Well-Bean from other coffee roasters.
Certified Woman-Owned Business
Founded, managed, and owned by Melissa, Well-Bean is a certified woman-owned business. The certification is highly respected and the process to obtain it is lengthy and rigorous. The Well-Bean website itself showcases and celebrates women in all aspects of life – at work, at play, at rest, and even out on the town.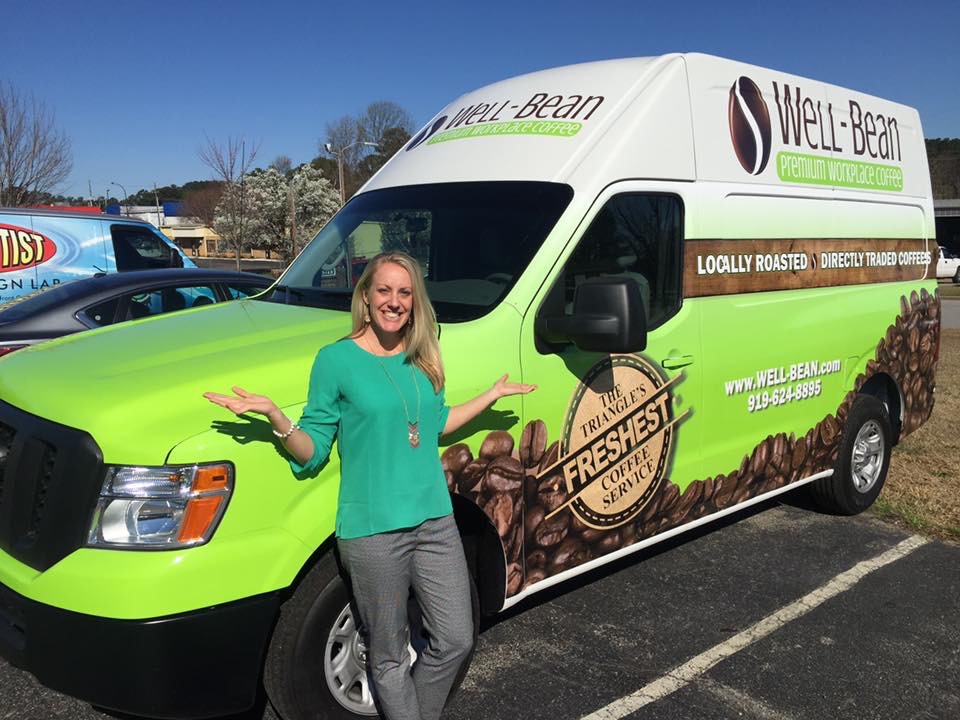 Small Batch Roasting
Well-Bean invests in small-batch roasting because of its impact on flavor. "Large batch roasting can be uneven because for every bean that is properly roasted there are some that are over or under roasted. We only roast 100 pounds of coffee beans at a time to ensure even roasting of the beans and a premium taste," Melissa explains. Her customers clearly taste the difference. In every taste test against the big guys, Melissa finds Well-Bean coffee comes out on top.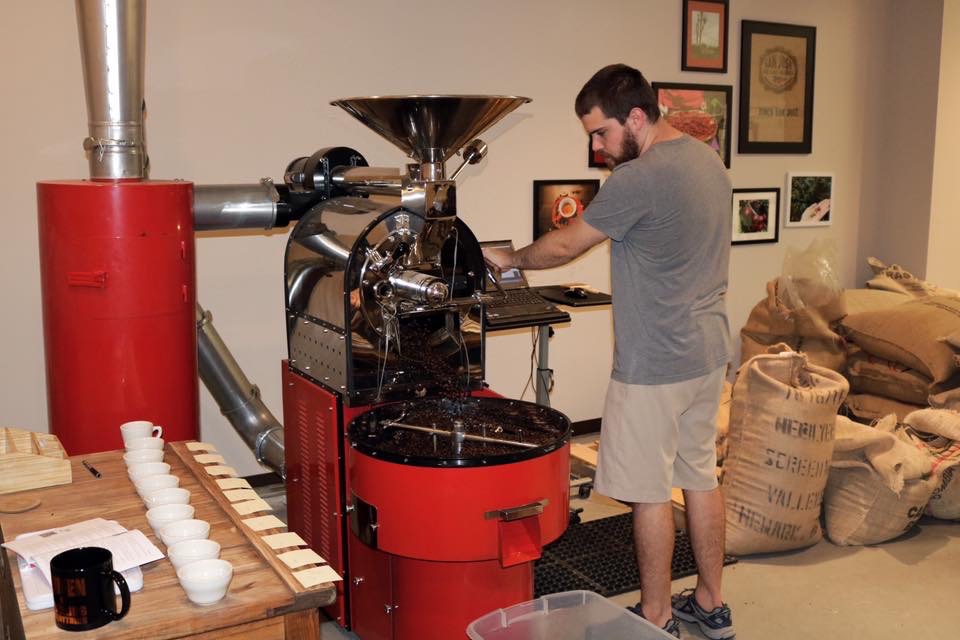 A Tradition of Giving
Well-Bean continues to support the New Song Mission and funds up to 20% of its expenses each year. But, Melissa is not done giving. As a wife, mother, and active member of her local community she has seen the impact the past few years have had on mental health.  "I have realized how hard it is for people to talk about, but how important mental health is to discuss. I want to promote awareness and support – especially for young people and teens", she says. To that end, Well-Bean will soon begin donating to a mental health organization focused on our nation's youth. Melissa is working to finalize (and excited to share) her new partnership with a  non-profit, mental health organization very soon.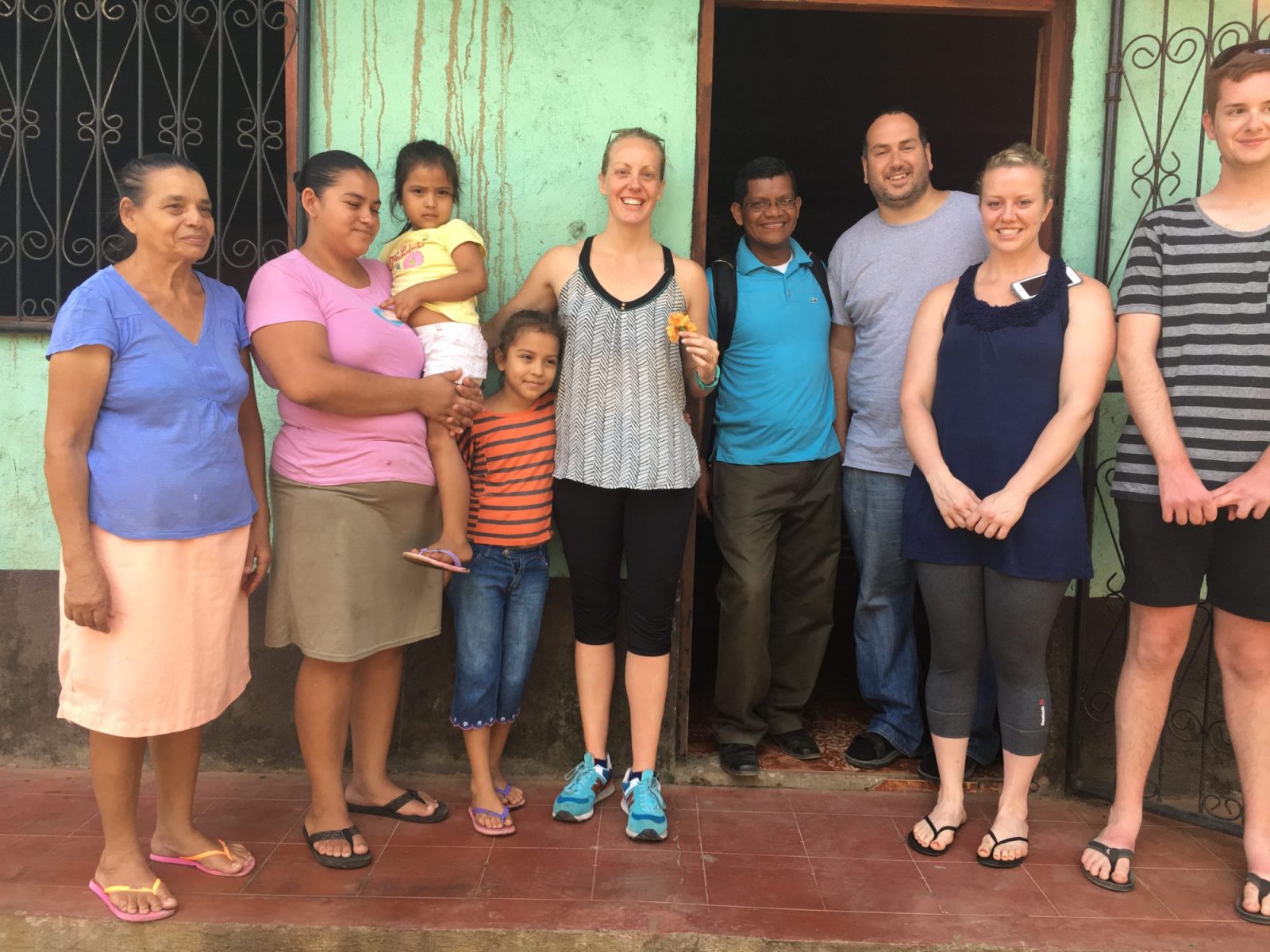 How to get Well-Bean and help give back
Well-Bean understands the importance of a great office coffee program and has gotten creative in reaching its customers.  Simply reach out to them by emailing help@wellbean.com to coordinate deliveries through your local breakroom operator or to receive their products directly.  And for companies with hybrid teams, Well-Bean also offers a convenient subscription delivery service.
Coolbreakrooms features innovators in the breakroom industry and helps companies find amazing breakroom services from coast to coast.  If you are looking to improve the breakroom amenities for your employees, we can help. Contact us to get started.