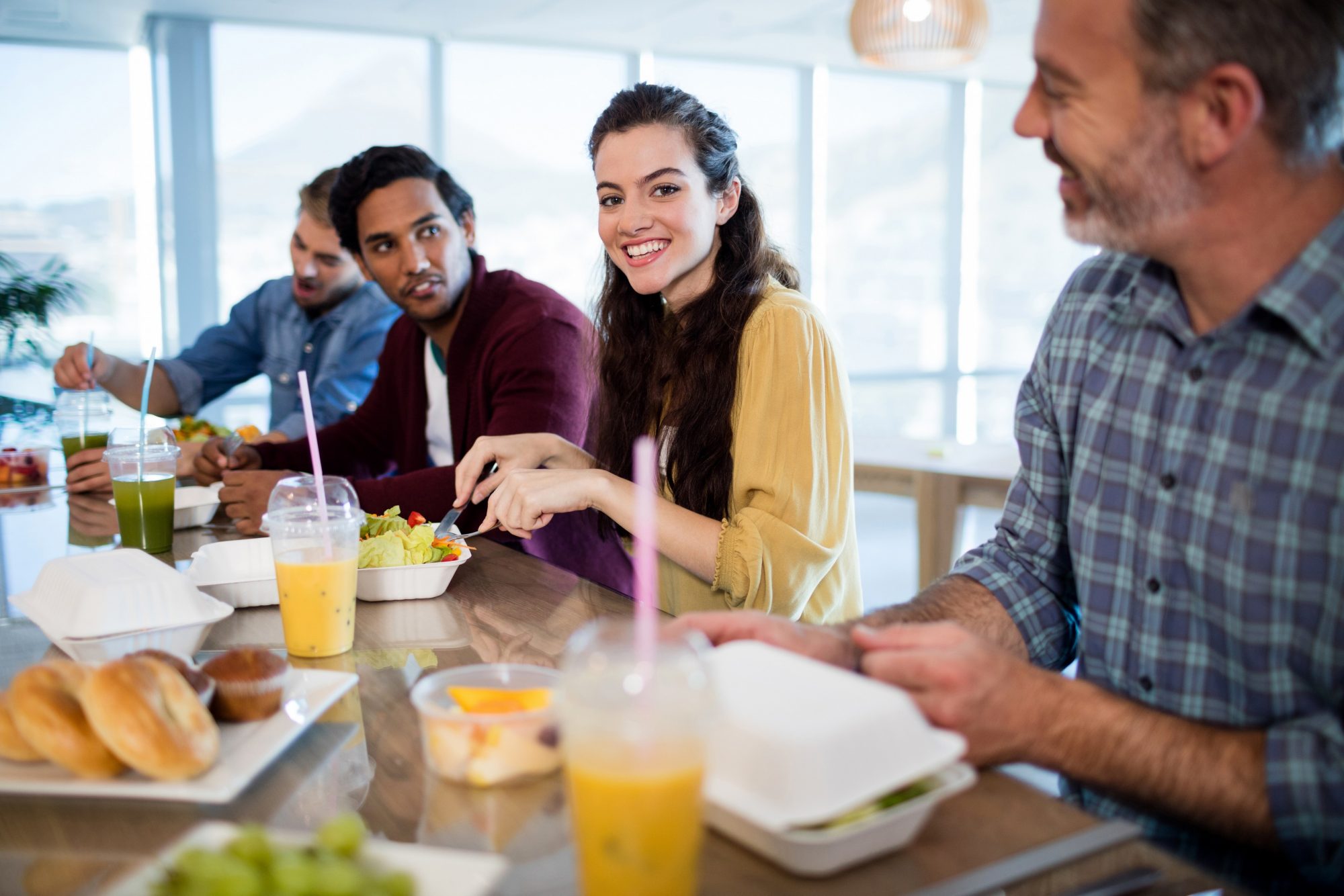 12 Aug

Three Expectations Every Breakroom Should Meet
Millennials experience the world differently, and that includes their experiences as consumers at home and in the breakroom. According to a recent report by Adobe that measured preferences and expectations by U.S. adults during digital experiences in the retail, travel & hospitality, media & entertainment, and financial services industries, Millennials expressed higher expectations for their consumer experiences when compared to other generational cohorts. 
In short, Millennials look for convenient, personalized and positive consumer experiences, and this new approach needs to be understood by more than just retail and service industries. 
All employers should, at a minimum, be aware that these expectations exist. The better approach for employers would be to offer a variety of employee benefits including those that Millennials look for. As of 2017, Millennials represented about 35 percent of the U.S. labor force, and that number will only keep growing. By 2025, Millennials are projected to represent 75 percent of the U.S. labor force.
A cool breakroom is just the type of benefit that could offer convenient, personalized and positive employee experiences without being exorbitantly expensive for an employer. 
Personalized Experiences
Each customer experience is personal, from deciding which product to purchase to placing an order to checking out. Using technology, Millennials are taking it one step further. For example, Millennials regularly use technology to research information, check accounts and purchase items, even when they are in the breakroom. Additional communication such as texts with current breakroom promotions or emails with receipts is also expected to arrive via technology. Having individually decided how they want to interact with the rest of the world, Millennials are able to create experiences that are unique to them.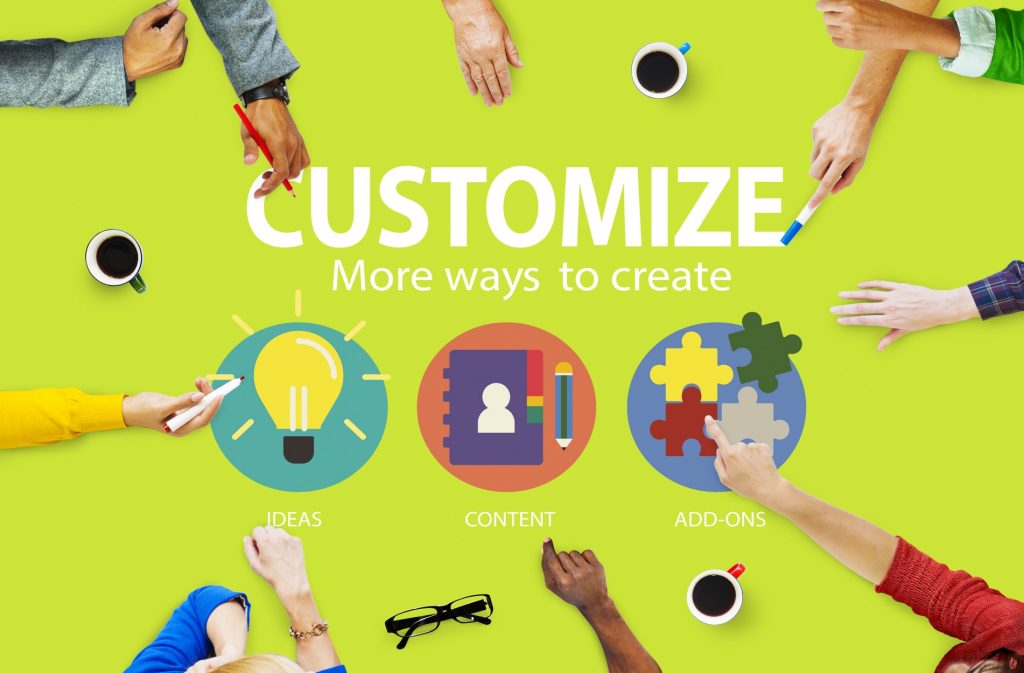 Convenient Experiences
In 2019, moving about the world via different digital technologies must be a seamless experience, and that includes at work. Information should flow smoothly between technologies and appear to the user before or exactly when it is needed. According to the Adobe study, Millennials are also very interested in figuring things out themselves and use technology to make experiences easier and more convenient to accomplish. A cool breakroom with fresh food, coffee and delicious snacks also offers convenient, on-site refreshment experiences.
It's Not All Positive
Negative experiences do happen, even in cool breakrooms. The key here is to respond quickly once a bad experience is vocalized because it WILL be shared with others. Nine out of 10 Millennials in the Adobe study said they would share a negative experience with others, both in person and online. Fixing the issue for the upset party is important, but so is showing others "that the company listened to the negative feedback and made a change. It can show transparency and make it so others are willing to give them another chance." Also, no one, including employees, wants to feel like they aren't being heard.
How does your breakroom deliver convenient, personalized and positive employee experiences? If you'd like your innovative breakroom featured on Cool Breakrooms, call (800) 795-6799 today!