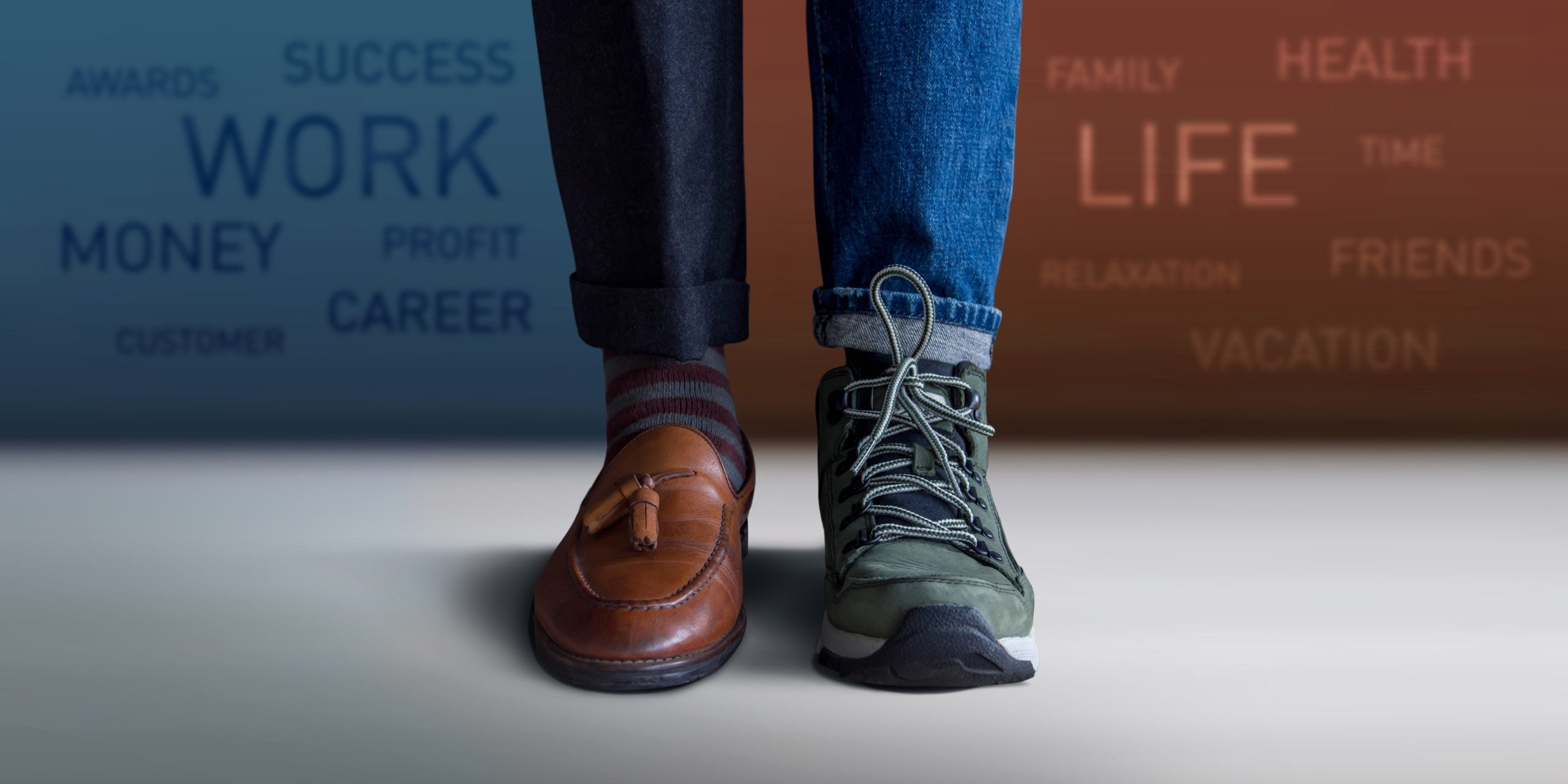 22 Aug

Happy Staff: How to Support a Healthy Work-Life Balance

Promoting a work-life balance is crucial for a strong employee culture. It can increase employee satisfaction as well as productivity. And don't forget how it will boost retention, because what top performer doesn't want to work for a company that cares about the WHOLE employee?

So, how can you support this crucial life intersection? Breakroom services are one piece of the puzzle. They can play a big role in bringing a healthy balance to work AND life.
5 Tips to Promote Work-Life Balance (and How the Breakroom Can Help)
1. Set Realistic Expectations
Don't set employees up to be stressed and get burned out. Keep goals and expectations in line with what is possible. Your employees are human and have lives outside of work. Plus, they will work harder and longer for your company if you team with them to succeed. One realistic expectation is that they will need fuel to keep working. Give them plenty of trendy refreshments in the breakroom.
2. Keep Communication Open
Along with expectations, keep an open line of communication. This means staff feel open to share concerns and challenges. But it also means that management can speak to the need for deadlines and certain goals that must be met. This produces a team culture and understanding. That is a building block of balance. This works even better with impromptu talks that happen over coffee or while grabbing a bite in the breakroom. The casual atmosphere lets everyone be more open and understanding.

3. Offer Hybrid Work Schedules for Good Work-Life Balance
Offering employees a flexible schedule is a great way to let them do work AND fulfill the needs of their daily lives. However, this presents a challenge. How can you best offer proper food and beverages to meet the erratic needs of employees working a flexible schedule? A micro-market might be a good solution. It has a larger variety of food and drink options than a vending machine but is still open 24/7. Therefore, your team will have nourishment when and where they need it.

4. Add Premium Refreshments
Ensure that your staff doesn't feel the need to leave work for the great coffee and unique food they crave. Instead, offer really high-quality options right in the break room. There are office coffee machines that produce cafe-quality espresso and cappuccino. Plus, you can bring food, snacks, and drinks that meet the latest dietary trends, such as quality filtered water.
5. Encourage Breaks
When it comes to productivity and morale, taking breaks is key. Encourage your staff to take micro-breaks, like a walk outside or a snack in the breakroom, to give their minds a rest from the computer. It's also important to give employees time off without being on call, so they can find the balance needed to give your company 100% once they're back in the office. Remember, breaks lead to increased productivity and happier employees!
Work-Life Balance is Ongoing
Snacking trends change, and so do the needs of employees. Therefore, you must often reevaluate your office culture and breakroom offerings. Remember to be realistic, open, and flexible. Provide perks employees will use and appreciate, that also fit into a busy workday. All these things will go a long way to helping your team be more satisfied at work. That will boost the bottom line and is the best retention strategy.
Of course, Coolbreakrooms is here to help with finding the right services for work-life balance. We can connect you with Authorized Service Providers in your area. We also know all about the latest breakroom trends happening throughout the country. Contact us online or call today – (800) 795-6799.