reimagine your company breakroom
We make it easy to
upgrade your breakroom
Coolbreakrooms is your virtual headquarters for all things breakroom. We're making it easier than ever for companies to find delicious food and beverages, innovative breakroom equipment, and trusted local operators to get the job done right.
Authorized Providers
Our Authorized Providers are tried and true breakroom experts. Count on them to deliver top-notch service and delicious food, snacks, and beverages.
Learn more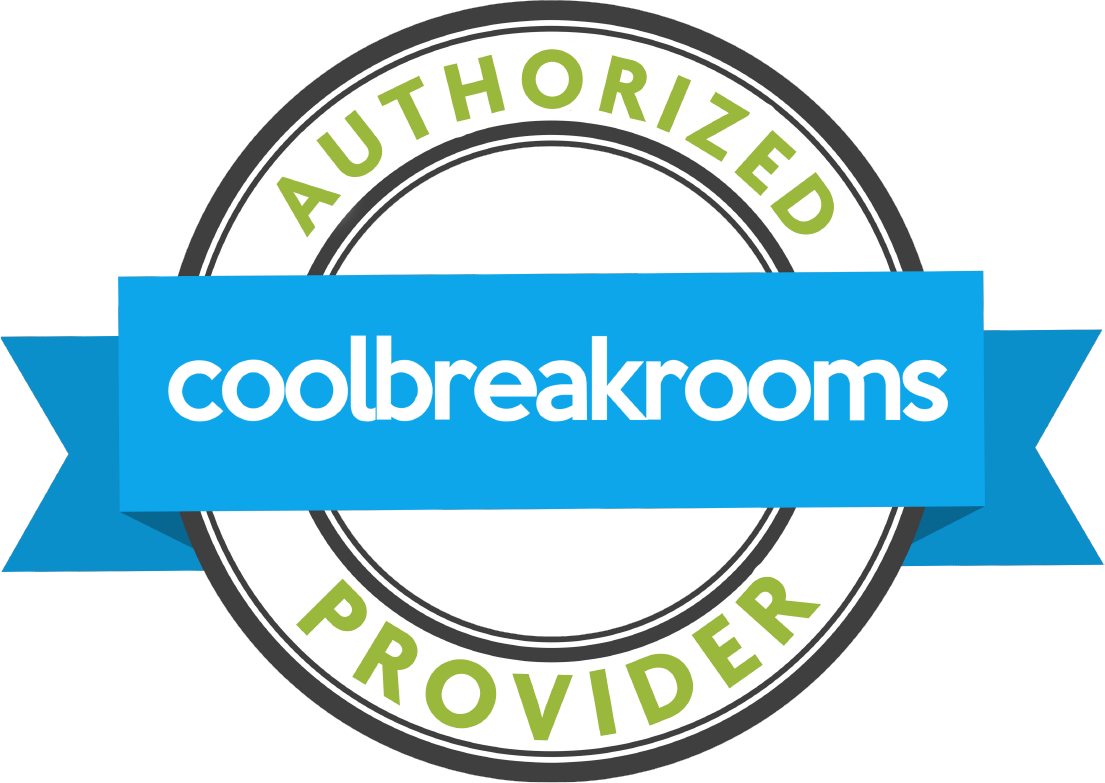 Foster Community
IST Management
Atlanta, GA
Workplace Oasis
FTI Consulting
York, NY
Fresh Focus
Coinadrink
Walsall, England
Fresh Focus Atlanta, GA
Breakroom
Inspiration
Are you looking for a small breakroom update or a complete overhaul? These breakrooms will wow you with amazing ideas that you can make your own.
Explore featured breakrooms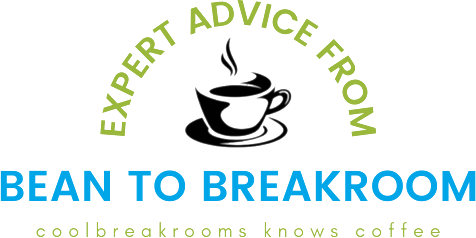 We'll help you bring barista-quality beverages to your workplace with state-of-the-art equipment and a delightful assortment of coffees, specialty beverages, and teas.



"WOW" Factor Water Filtration
Inspire change with an advanced water filtration system from Vivreau. Explore the benefits of partnering with a company that promotes health and wellness with sustainable equipment solutions.
Discover Vivreau
Advantages of breakroom perks
Breakroom perks go a long way in showing employees you care. That's why today's forward thinking companies are providing free or subsidized refreshments on site. Chat with us to learn how you can implement new practices in your breakroom to support a happier, healthier team.
Learn more!

Health and Wellness
Coolbreakrooms is teaming up with Branch to Box to offer healthy and delightful benefits that will boost office morale and encourage healthy lifestyles.
Check out our EXCLUSIVE offer!
Coolbreakrooms is your one stop shop for breakroom inspiration, guidance, and support. A quick chat with us will get you started on an easier way to update your breakroom!
Contact us