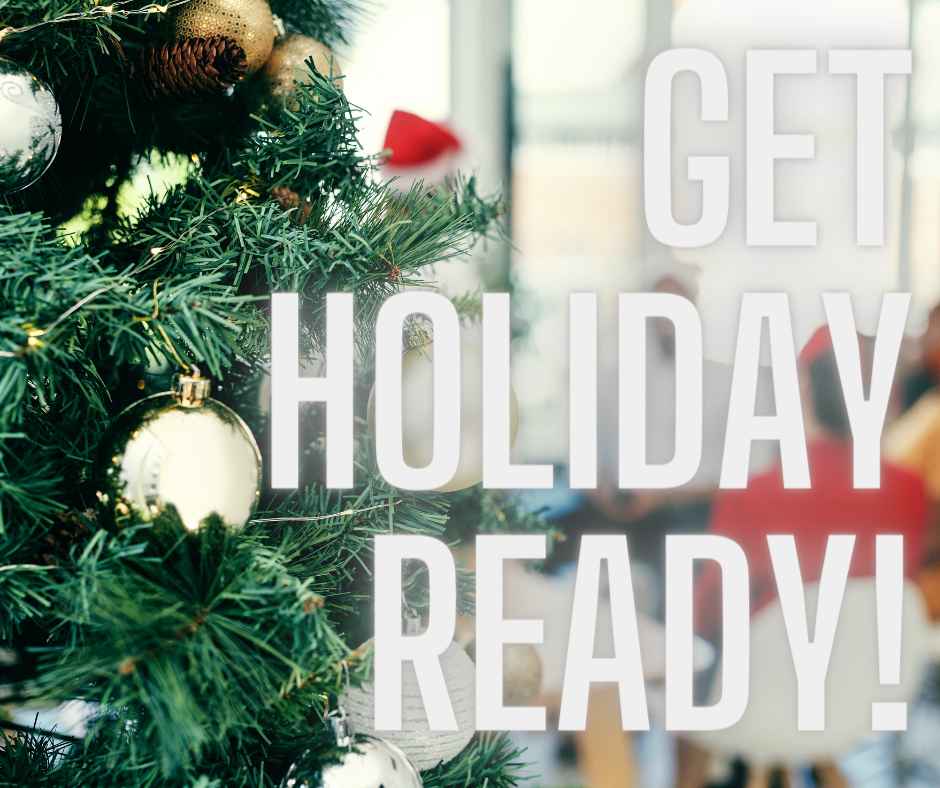 07 Nov

Give Your Breakroom a Festive Twist

It's time to prepare your breakroom and your employees for a festive holiday season! Whether your team members are spinning a dreidel or trimming a tree, small seasonal changes can make this time of year more special for everyone in your workplace.
Let the breakroom decorating begin!
This is where creativity is key. Set some time for everyone to get together to make common areas, cubicles, workstations, and of course the breakroom, a fun place. There are so many festive ideas twisting through our minds we are feeling a little vertigo! Here are a few to consider:
Snacks for the season? Oh, Baby!!!
This is where we are festively twisting like Chubby Checker. Nutmeg, ginger, cinnamon, vanilla, peppermint, and many more flavors are the tastes of the season. Incorporate these flavor offerings into snacks, food, coffee, tea, and hot chocolate. A coffee and hot chocolate bar is a must-have in your breakroom this holiday. There are so many festive food and snack options you can add to your breakroom this season, that we need to keep our head on a swivel. Here are just a few: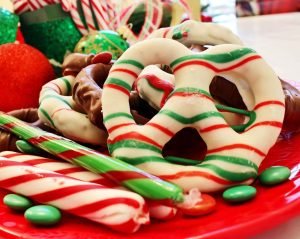 Here are some unique choices that may make the not-so-nice list:
Don't wait for the party to have fun in the breakroom.
We say, sprinkle the fun in all season long. Set aside time for everyone to enjoy being together and getting to know each other. Let's give up the ugly sweater idea and up the level of fun. Here are a few ideas: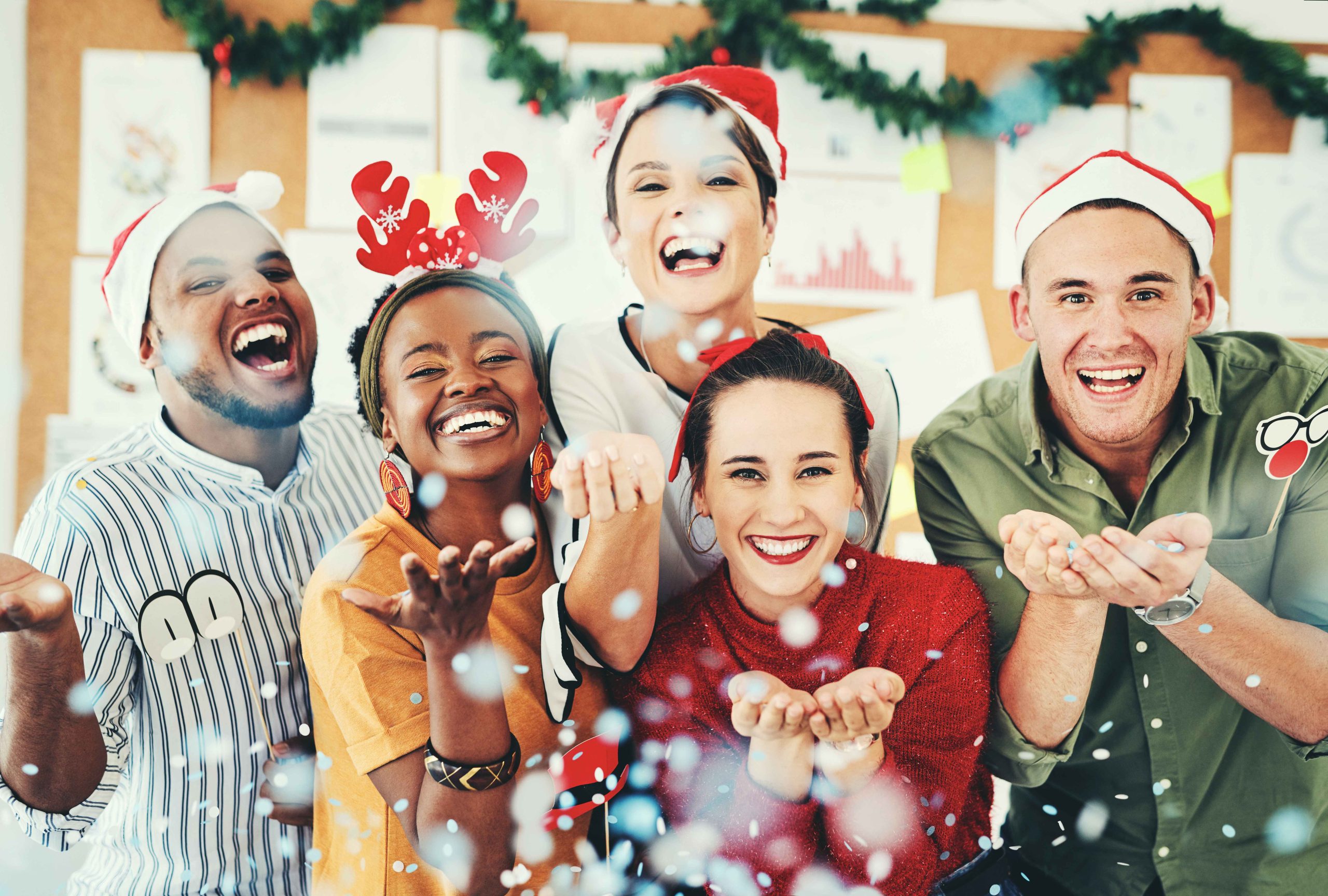 It's all about a time for people enjoying their time together.
Here at CoolBreakrooms, we have fun all the time. There are so many cool ideas for your breakroom and we are here to help you embrace fresh, new concepts. Also, we know how important mental health is for everyone so let's do our best during this time of year. Finally, we hope that you spend some quality time together and if you are taking some personal time off, cheers to a great end-of-year recharge.