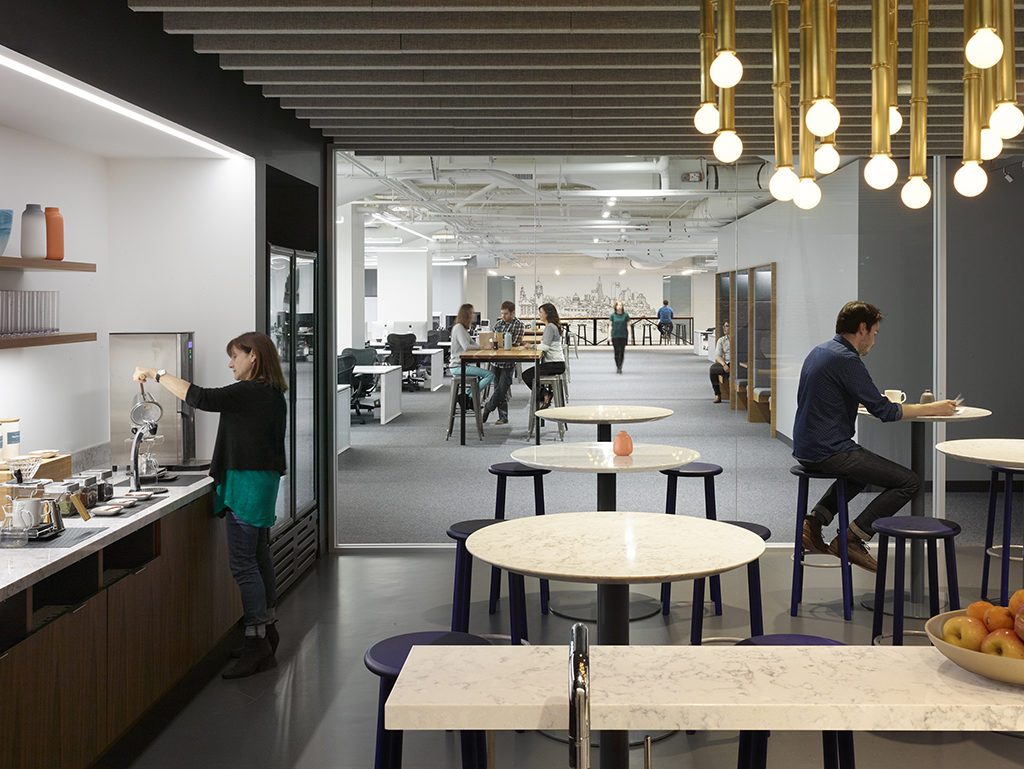 04 Aug

A Great Breakroom Starts the Workday Right

It's not always easy to get up early and kick off a productive workday, especially if you're someone who stays up too late streaming your favorite show. (Don't worry, we're guilty of this, too!) Fortunately, there are a few simple ways your company breakroom can help you make the most out of your morning and prepare you for the remainder of the day.  Keep reading to discover Coolbreakrooms tips for creating a productive morning routine at work. 
Get Your Morning Energy Boost
Let's face it. Most of us can't start our workday right without a delicious cup of coffee! That is why high-quality office coffee service is an essential part of a Coolbreakroom. To start your workday with ease, head to your company's breakroom and take advantage of the gourmet coffee it provides. Tea lovers will find lots of options too.  No matter how you get your caffeine fix, your breakroom should answer your well-deserved wake-up call.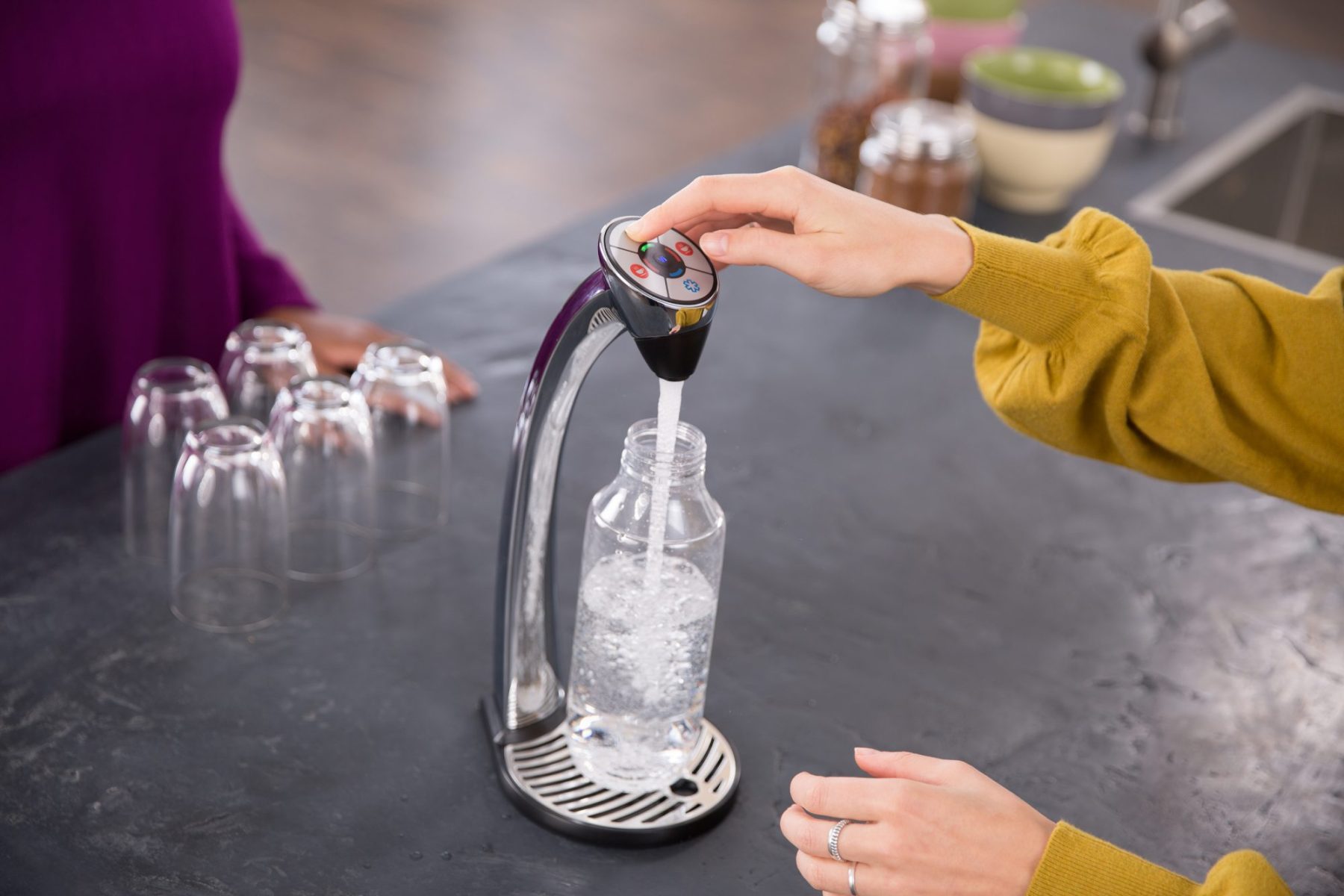 Fill That Water Bottle
We can't say enough about staying hydrated throughout the workday.  Proper hydration not only improves overall wellness but improves focus and productivity too! Take advantage of your breakroom's water filtration system and set yourself up for proper hydration throughout your day. Don't forget to use a refillable water bottle.  It will help you keep better track of how much water you are drinking and cut down on waste too.
Make Your To-Do List
Once you get that morning pick-me-up, what's next on your agenda? Take a moment to map out what's on tap for the day. Whether you write it down in your planner or use an online calendar, finding an organizational system you can turn to every morning can make a big difference in productivity. You'll be better able to prioritize your goals, achieve a proactive mindset, and stay on track for important projects. Besides, there are few things more satisfying than crossing tasks off your to-do list throughout the day!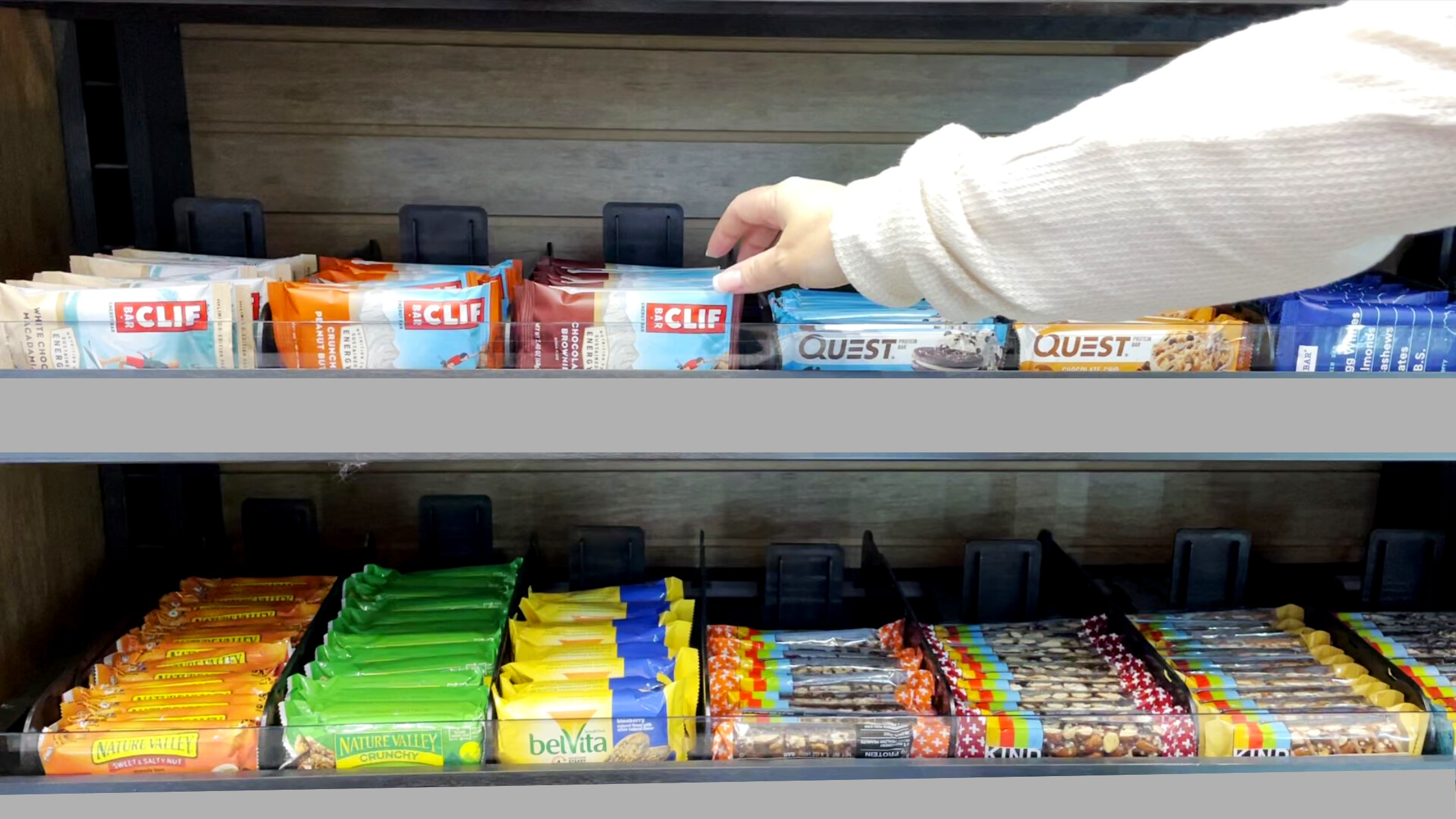 Don't Forget to Snack
A morning snack is a great way to avoid getting "hangry" by lunch.  Add a breakroom visit to your morning routine and grab a quick snack to keep you going.  A Coolbreakroom will have lots of options to satisfy your cravings, give you a healthy energy boost, and help you skip a late morning slump.
Before you know it, your day will be half over and you'll have another reason to hit the company breakroom.  Enjoy lots of great lunch options to fuel up for the rest of your day while connecting with co-workers and taking a much-needed break.  You've worked hard this morning.  You've earned it! 
Coolbreakrooms makes it easy for workplaces across the country and the globe to provide their employees with innovative and refreshing breakroom services. If you're looking for breakroom inspiration or to be connected with an Authorized Provider in your area check out Coolbreakrooms.com or email info@coolbreakrooms.com.