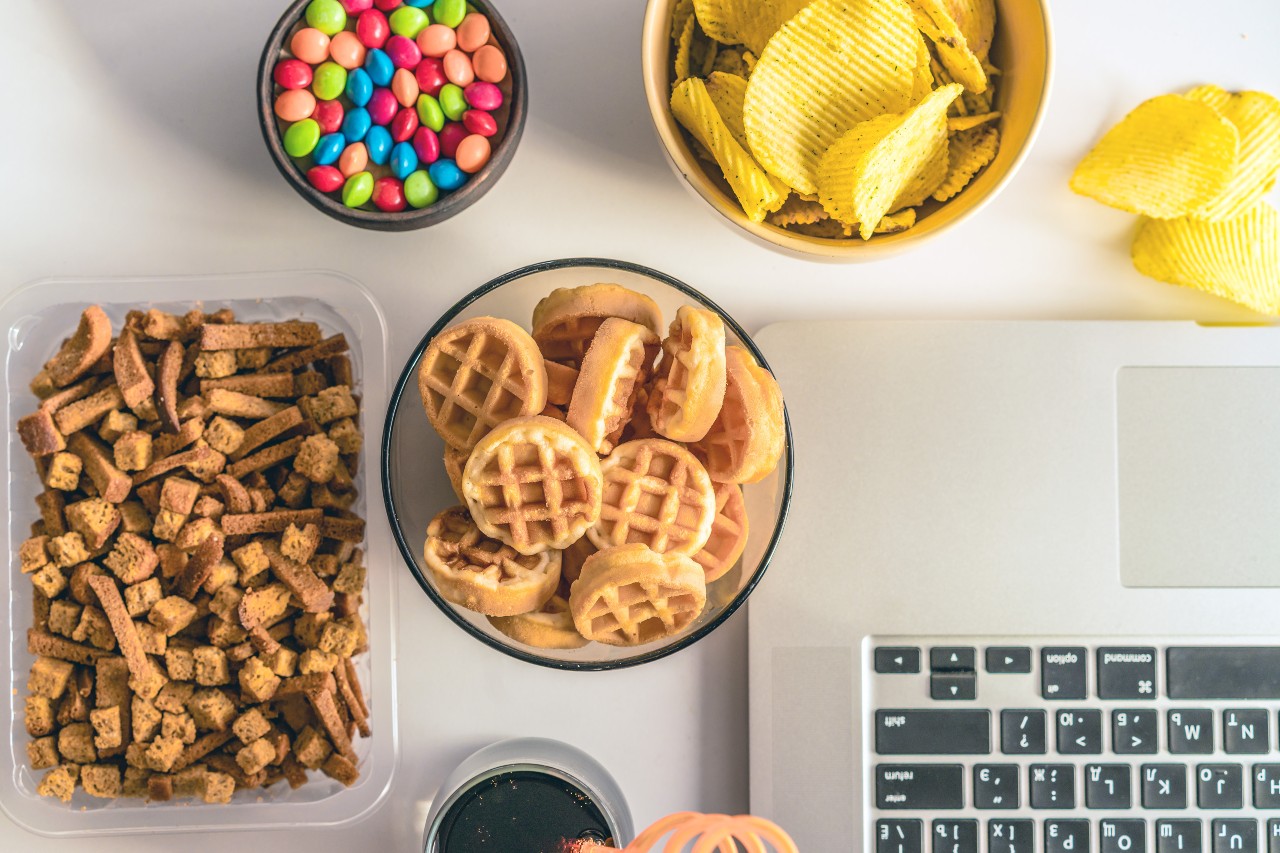 23 Mar

5 Snack Trends Happening Now

Three months into 2023, and we're already seeing unique snack trends in breakrooms nationwide. Unsurprisingly, there is a continued focus on health and wellness. This has led to more plant-based options and bold flavors. There's also a large push toward sustainability.

Find out how your breakroom compares to the first quarter snacking trends of 2023.
Where Health Meets Flavor
There is still much focus on health. Employees continue to want employer support and access to better-for-you options at work. And the trending snacks are keeping pace. More options than ever are portable, healthy, and taste good. Snacks growing in popularity give a 360 experience. That means being made to maximize taste and texture. Think soft and crunchy in the same bar.
Plant-based Snack Options
Snacks made from plants are big business. Grand View Research estimates that the global vegan snack market is worth 44 billion dollars. And is growing. Employees want plant-based milk and creamer as a healthier alternative to dairy during coffee breaks.
Plant-based products that are individually packaged are also in high demand. Employees hope for dried fruit or even plant-based jerky from the micro-market or vending machine.
Organic, Clean Snacks
As part of the larger health focus, consumers are moving towards "clean" and organic food. Employees want natural, organic options. This includes snacks free from hormones and antibiotics.
Unique Bold Snack Choices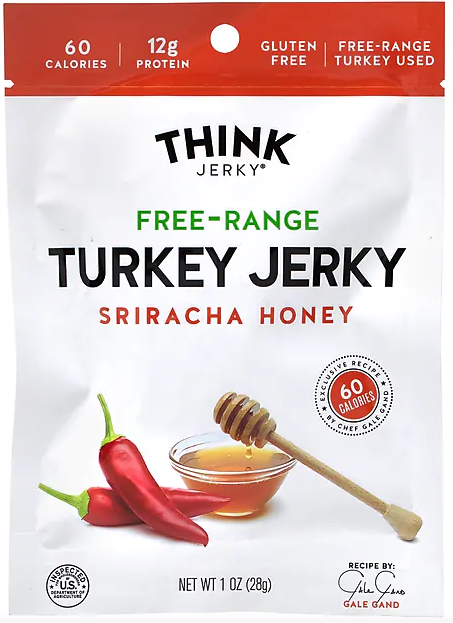 Spicy and bold flavors have always been a breakroom favorite. Employees want to try something new and different. This is driving snack makers into new territory. For example, jerky maker Think Jerky offers turkey jerky with a sriracha honey flavor combination — a mix of spicy and sweet.
There's also a desire for more ethnic-inspired snacks. Rice chips inspired by Northern Thai street food, for example. The more unusual, yet tasty, the better!
Products Seeing Green
Snacks made sustainably, or "upcycled," are on the rise. So, what is an upcycled snack? It's the term for products made with ingredients that would have been wasted. For example, the company Barnana makes organic banana chips out of "imperfect" organic bananas that would be otherwise thrown away.
According to Innova Market Insights, upcycled food and beverage launches saw a 122% compound annual growth rate in five years. That was higher than the use of recycled plastic (59%). There's even an association that certifies upcycled products – Upcycled Food Association.
Consumers are the driving force behind upcycled snacks. Innova found that almost half of the consumers are actively trying to cut food waste. Plus, more than half are willing to pay more for products that do it.
Are you meeting the snacking needs of your employees? If not, contact coolbreakrooms. We have Authorized Providers who are experts in all aspects of the breakroom. Call us at 833-404-COOL (2665) to get the breakroom of your dreams.