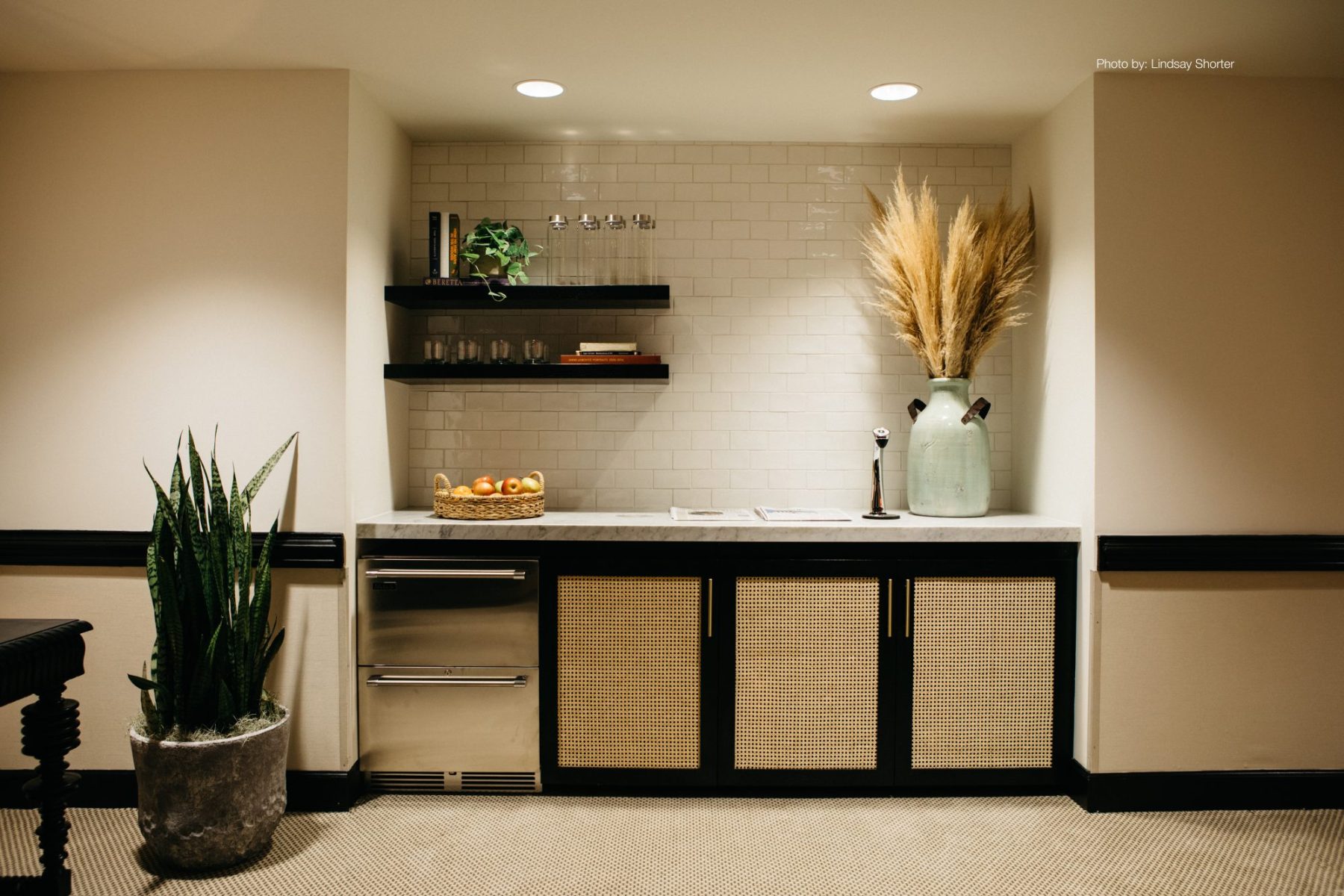 10 Aug

Breakroom Water Filtration Satisfies Wellness, Sustainability Megatrends

Since COVID-19 changed the work world forever, companies have needed to adapt. One area they are changing is the breakroom. How? With the addition of new, cutting-edge water filtration systems. This is the best way to support two megatrends that have emerged since 2020 – wellness and sustainability. In fact, the latest water filtration systems bring both concepts together perfectly. Read on to explore what makes water filtration a vital addition to today's corporate breakrooms.
Drink Water for Better Health
In late 2021, Ipos did a survey of 1,158 U.S. adults about wellness. The majority, 62%, agreed that their health is more important to them now than before the COVID-19 pandemic. How does water fit in? It's one of the healthiest beverages on earth. It helps the human body eliminate waste, circulate blood, improve brain function, and increase metabolism. Proper hydration is also an important contributor to a healthy immune system.  Losing as little as 1% of your body's water can cause symptoms of dehydration, like poor decision-making and low energy. A water filtration system in the breakroom makes it easy for employees to drink more water and maintain good health.

Ditch the Plastic Water Bottle
Bottled water is the largest U.S. beverage category by volume, so it's no surprise we buy billions of bottles a year. What is surprising is that only 12% of those water bottles are recycled, according to Healthy Human Life. That means approximately 7 out of 8 bottles end up in landfills or oceans. In an effort to reduce plastic waste, forward-thinking companies are replacing traditional water coolers (and bottled water in vending machines) with environmentally friendly water filtration systems.
Vivreau Advanced Water Systems is one company leading the way with innovative and sustainable water filtration solutions for the breakroom. Vivreau's award-winning Vi-Tap Dispenser is sleek and stylish and installs directly into your breakroom countertop.  It offers still, sparkling, and instant hot water with the touch of a button. The Vivreau Top Pro is an excellent choice for companies that prefer a free-standing or counter-top unit. Companies using Vivreau have been able to reduce up to 1115 lbs. of plastic waste by adding just one dispenser.
Get onboard with a Water Filtration System
Millennials and Gen Z employees are adopting good habits and value employers that support them along the way.  Companies that provide easy access to pure filtered water show employees they are looking out for their wellbeing.  And companies with modern water filtration systems show employees they care about our planet too.
Coolbreakrooms can help you modernize your breakroom with the proper water filtration system and more. Our Authorized Providers are upgrading breakrooms all across the nation!  Contact us at (800) 795-6799(2665) or info@coolbreakrooms.com to get started.