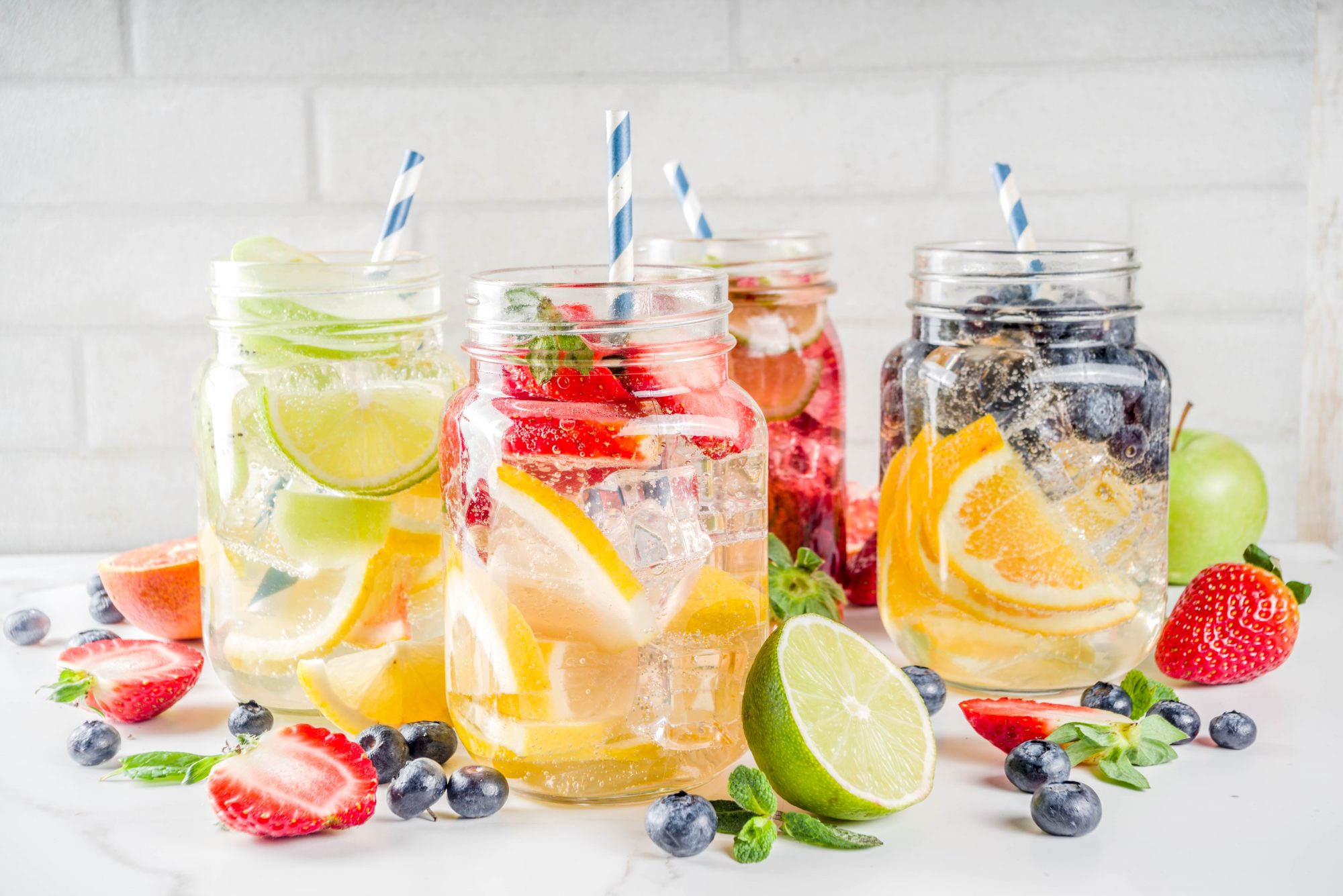 17 Sep

Beverages Have Evolved in a Healthy Way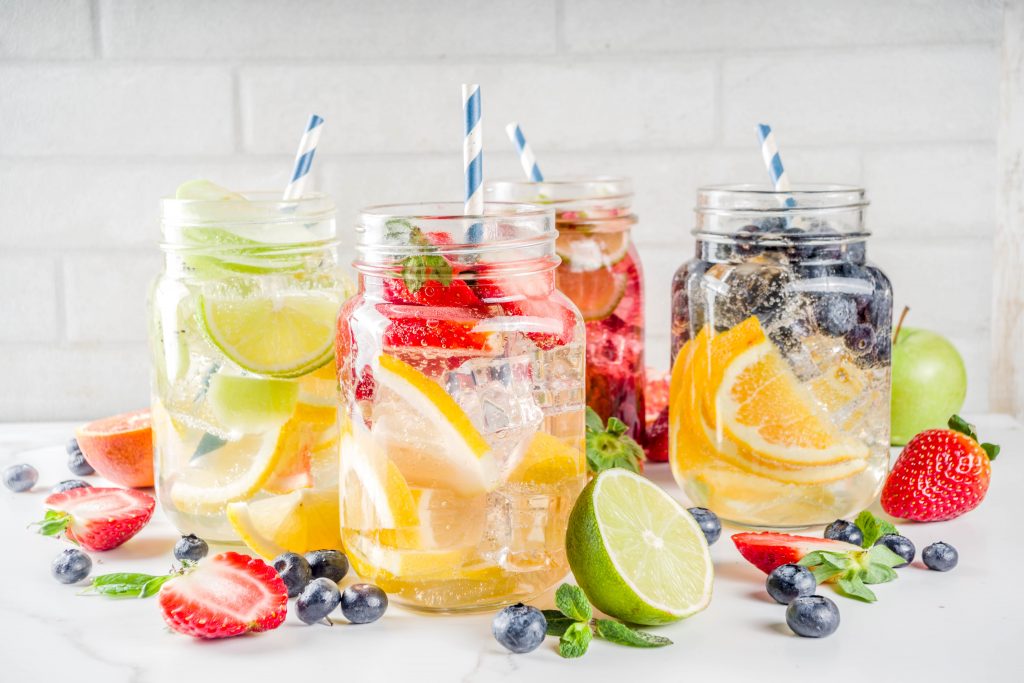 Have you ever gone to your office break room and not found anything that sparked your interest? Or have you tried to cut down on the amount of soda you consume in a day but need something to satisfy that carbonation fix? What about needing a little pick me up around 3pm, but you weren't in the mood for coffee or a sugar loaded energy drink? In today's market, many offices are supplying employees with the products they have been searching for. New and exciting beverage alternatives are hitting the workplace by storm. Kombucha, sparkling water and functional energy drinks have entered cool break rooms across the nation, and everyone is loving it.
Kombucha Craze
Kombucha is a staple item in the healthy beverage market. It is a source of probiotics and antioxidants and can curb the craving for carbonation. Kombucha has also been linked to helping manage type 2 diabetes, reducing the risk of heart disease, protecting against cancer, and killing harmful bacteria. Offered in a variety of flavors, Kombucha has been in high demand in the office break room. Having beverage options that offer several health benefits in the break room is a huge selling point for any company. It shows employees that the company cares about their well-being, and that their employer wants them to have the options they need to make a health-conscious decision when choosing a beverage.
Better with Bubbles
Coca-Cola®, Pepsi and Dr. Pepper are typically included in the office break room selection. But what if you wanted to take a break from soda for a while but really needed that carbonation? Look no further, sparkling water has taken off in the market, and it comes in the many flavors your heart desires. Bubly, LaCroix, DASANI® and Sparkling Ice are just a few brands of sparkling water that are offered in the market. Many offices have moved toward offering several flavors and brands of sparkling water as a healthy alternative to soda. It's the fizz you need, without all the chemicals.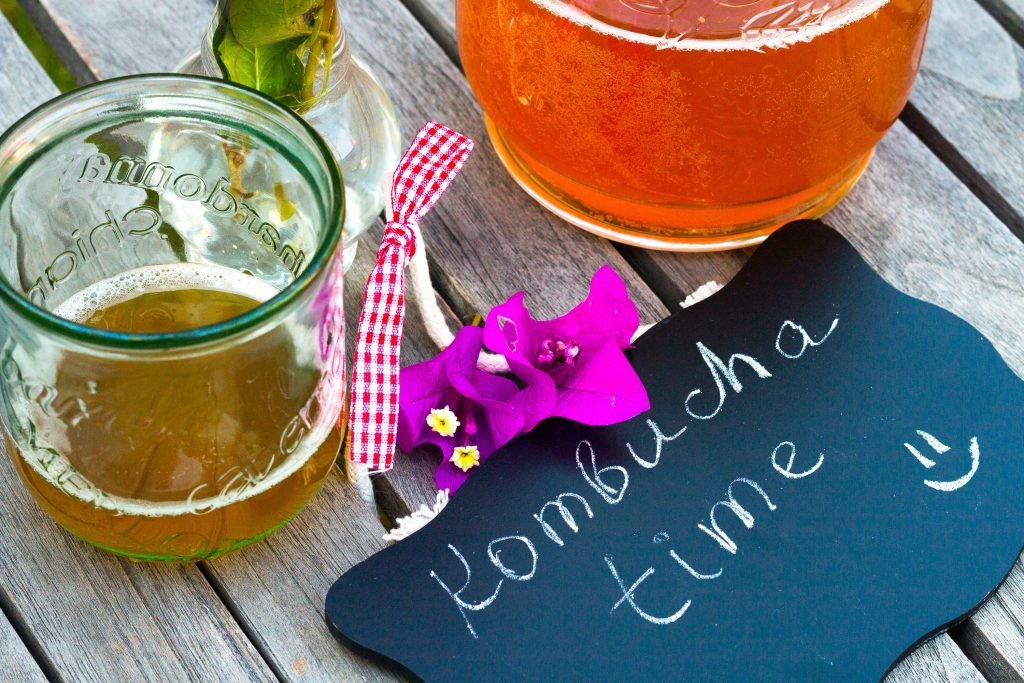 Functional Beverages
While energy drinks have been around for many years, the concept of healthy energy drinks is still rather new. CELSIUS is a prime example of an energy drink that does more than just keep you awake. It is packed full of vitamins and natural caffeine that work for your body. These beverages have popped up in office break rooms as a healthy alternative to the sugary energy drinks that are overflowing in the market. CELSIUS is offered in sparkling and non-sparkling flavors that could also curb your soda cravings. Many other products like CELSIUS are popping up and will change the energy drink game.
Companies are starting to realize that their biggest investment is in their employees and ultimately their employees' health. The quality of the beverages that employers offer their employees is beginning to reflect health trends. It will be interesting to see how this shift affects office break room culture in the future.
If you'd like to learn more tips and tricks on transforming your company, check out Cool Breakrooms' other blogs on coolbreakrooms.com or call (800) 795-6799 today!