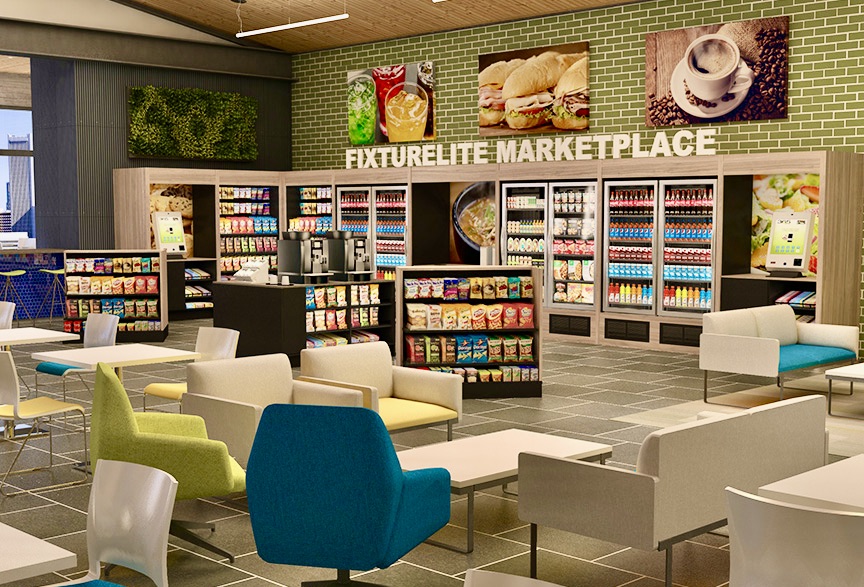 13 Oct

Why You Need a Breakroom Designer

Breakroom designers are in demand.  Why? They are skilled at creating office spaces to fit our modern, post-pandemic work habits. If your company wants to lure employees back to the office, it's important to keep up with their changing needs.  An experienced breakroom designer helps you do just that.  Find out why breakroom designers are an important resource for creating a new breakroom and tips for selecting the perfect one for you.
Why a Breakroom Designer?
Companies today are more interested in the quality of their breakroom space than the size of its footprint.  They want a breakroom that fits their vision, not a cookie-cutter layout.  With a breakroom designer, everything is customized for your unique company culture and employees' needs. A breakroom designer will ask all the right questions to make sure they capture the look, feel, and functionality you desire.  They will expertly guide you through a variety of options and offer valuable advice along the way.  Plus, they will make it easy for you by handling all the details from start to finish. Here are some things to look for in a breakroom designer:
Look for a One Stop Shop
It is important to find a designer that specializes in breakrooms and can offer a complete experience. The right breakroom designer will provide a holistic approach. They should take care of everything. This includes layout, design, fixtures, equipment, logistics, and installation. Fixturelite is a top choice because it's the only full-service company founded by micro-market operators. They know the breakroom business inside and out. Fixturelite has a team of experienced designers, project managers, and millwork experts. Plus, they have valuable relationships with top industry partners, technology experts, and  service providers.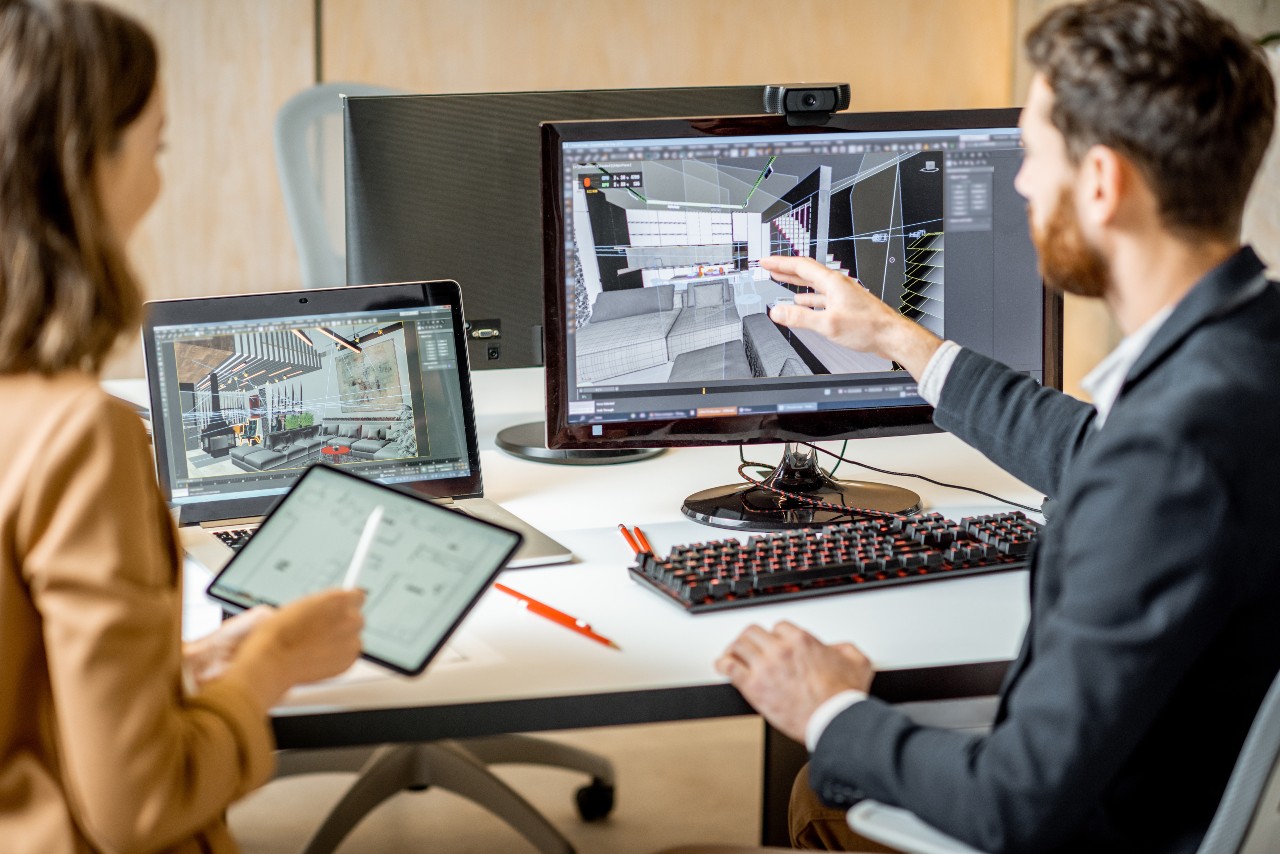 Enjoy the Process
Designing your company breakroom can be a lot of fun – far from the chore many facility managers imagine.  Because, when you work with the right breakroom designer it is a creative and interactive experience. Be sure to partner with a designer that makes it easy for you to understand and visualize your choices along the way. Customers love Fixturelite's exclusive virtual showroom which allows them to explore options through a fully interactive tool. In the end, the more involved you are in the process the more tailored your breakroom will be. And, more loved by your team.
Pay Attention to Details
A great company breakroom is so much more than the snacks and beverages that fill it.  It's the seating, power sources, finishes, traffic flow, and user experience that help make it a fully usable and welcoming space.  Take time to consider all of the features of your breakroom. Your designer will help you make great choices and bring all of these elements together.  You will find that with the right design, your breakroom will be the #1 destination for your staff to gather, relax, and collaborate.
Once your breakroom design is complete, it is time to add gourmet coffee, tasty snacks, and beverages. To find the best breakroom service provider in your area, simply contact Coolbreakrooms. We will set you up with a Coolbreakrooms Authorized Provider that will fill your new breakroom with the best products, from national bestsellers to local favorites.