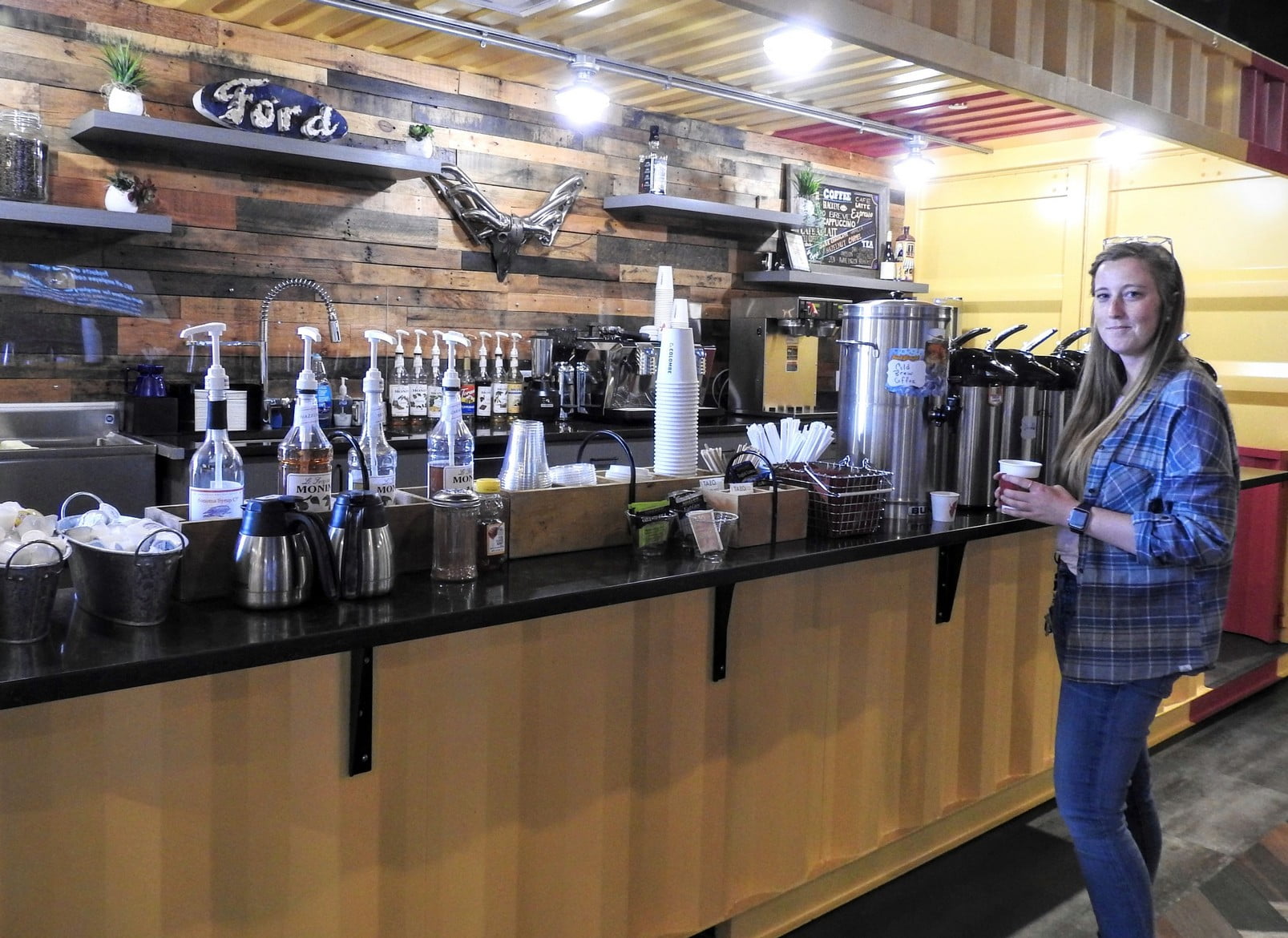 20 Jun

This Featured Breakroom Gets Two Thumbs Up!

What is welcoming, lively, social and relaxing, and offers sustenance to your employees? An amazing breakroom, of course! But it's more than that; it's a combination of many other things too. 

Whether the physical space is very large or a single, small room, the space should be designed for your employees and encourage a positive workplace culture. Depending on who you speak to, a cool breakroom could be used for many different reasons such as a place to relax, to take a break from work, to grab a bite to eat or drink, to enjoy a cup of coffee or tea or to interact with colleagues socially; or an opportunity for spontaneous gatherings and creativity.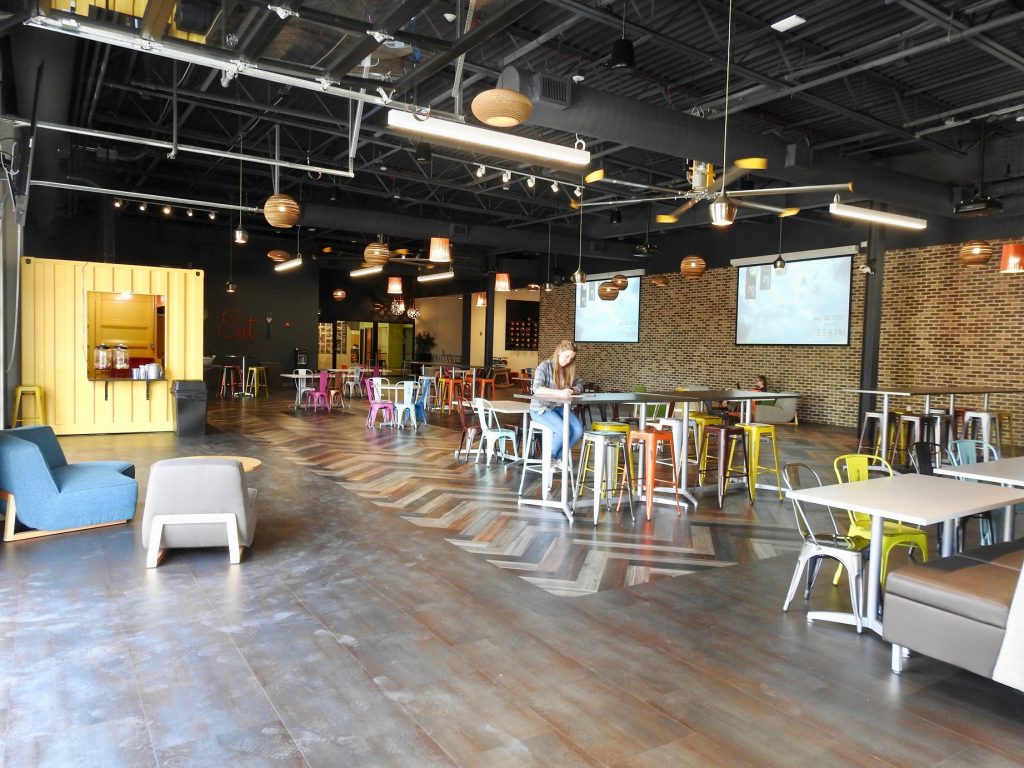 If any of the previously listed activities is a positive experience, it can lead to improved employee retention, morale and productivity and an enlarged new talent pool. It's all about making sure that your current and future employees know you value them. 
This month at Cool Breakrooms, we'd like to highlight the phenomenal breakroom at Turn5, a Philadelphia based e-commerce retailer for aftermarket performance auto parts. In combination with One Source Refreshment, their vending service provider, Turn5 created an amazing non-traditional space that reflects their corporate culture – collaborative, relaxed and fun. 
Turn5's breakroom includes an inviting, creative and bright indoor space with multiple areas. When Philadelphia employees are hungry or thirsty, they can choose from a variety of options including gluten free and vegan from a customized micro-market menu. For a caffeine boost, there is a coffee bar with its own barista located in two customized shipping containers. There are also plenty of options when it comes to seating both inside and out. Need to blow off some steam or want to host a team-building activity? Visit the full-size bowling alley, virtual golf simulator or play one of the many games including corn hole, which is located outside.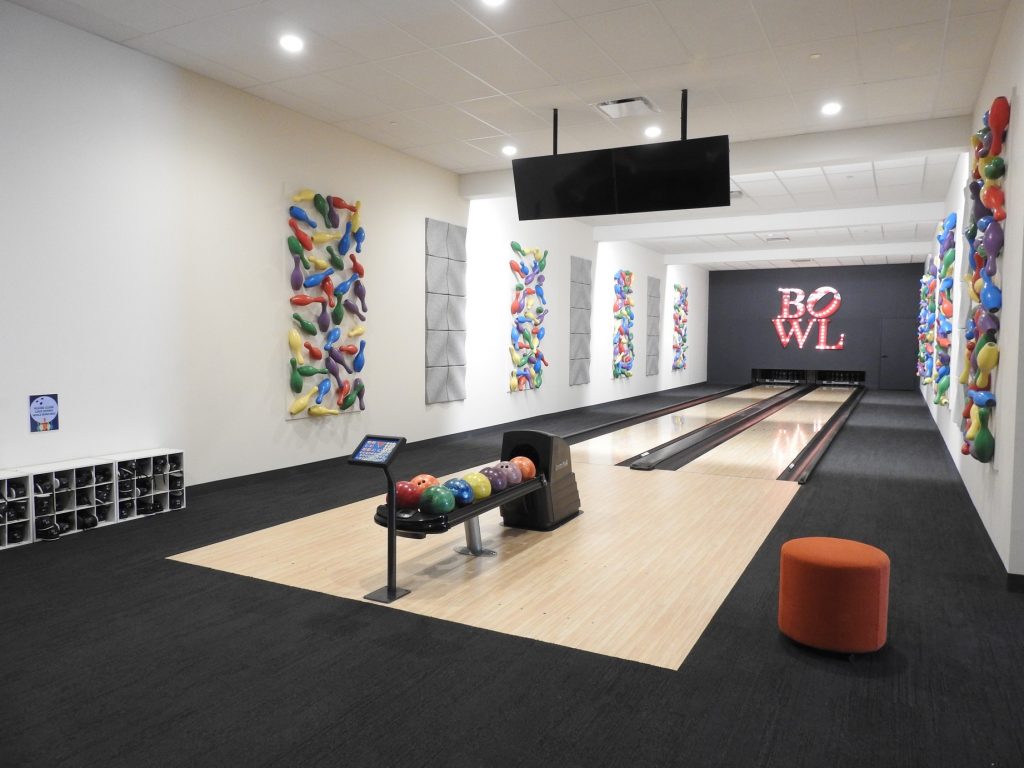 To take Turn5's breakroom experience to the next level, Philadelphia's One Source Refreshment stepped outside the realm of "traditional" vending services and provided a flexible and creative solution that delivers their high-quality micro-market and office coffee services in a unique way. 
Are you interested in seeing your innovative breakroom featured on Cool Breakrooms? Call (800) 795-6799 today!