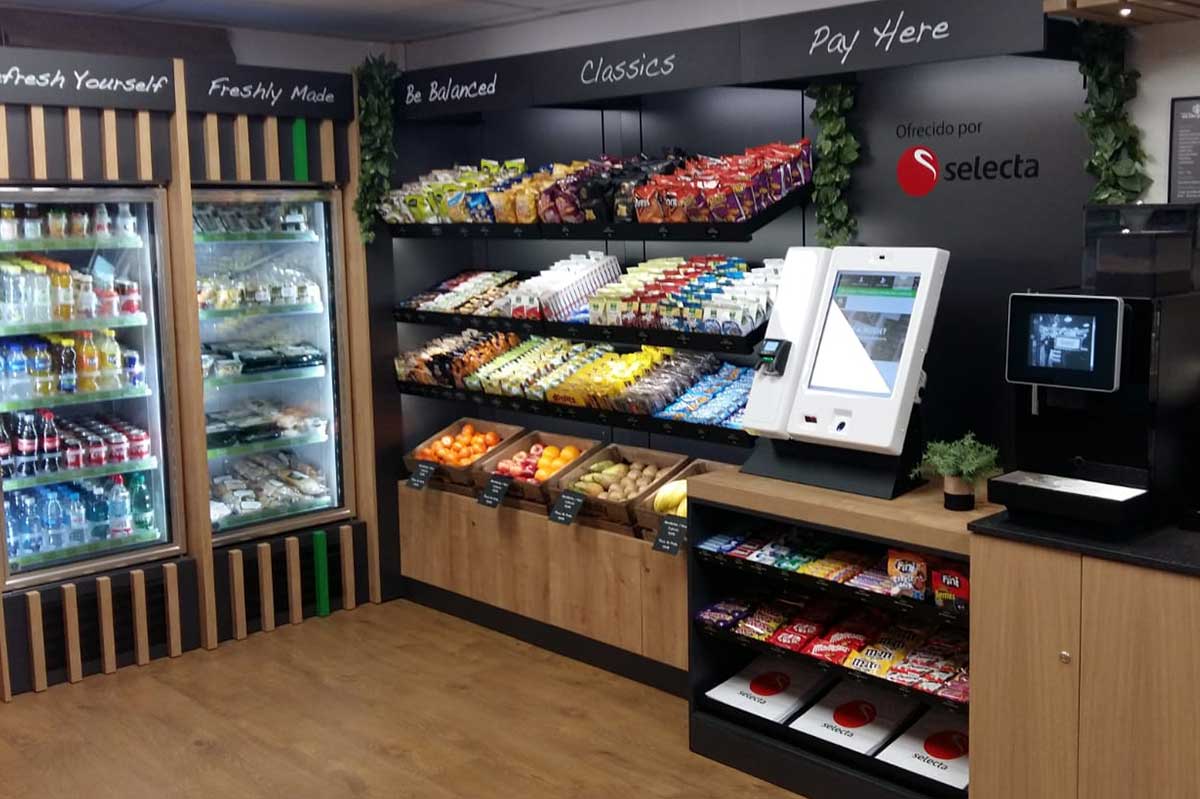 28 Oct

It's Time to Design Your Cool Breakroom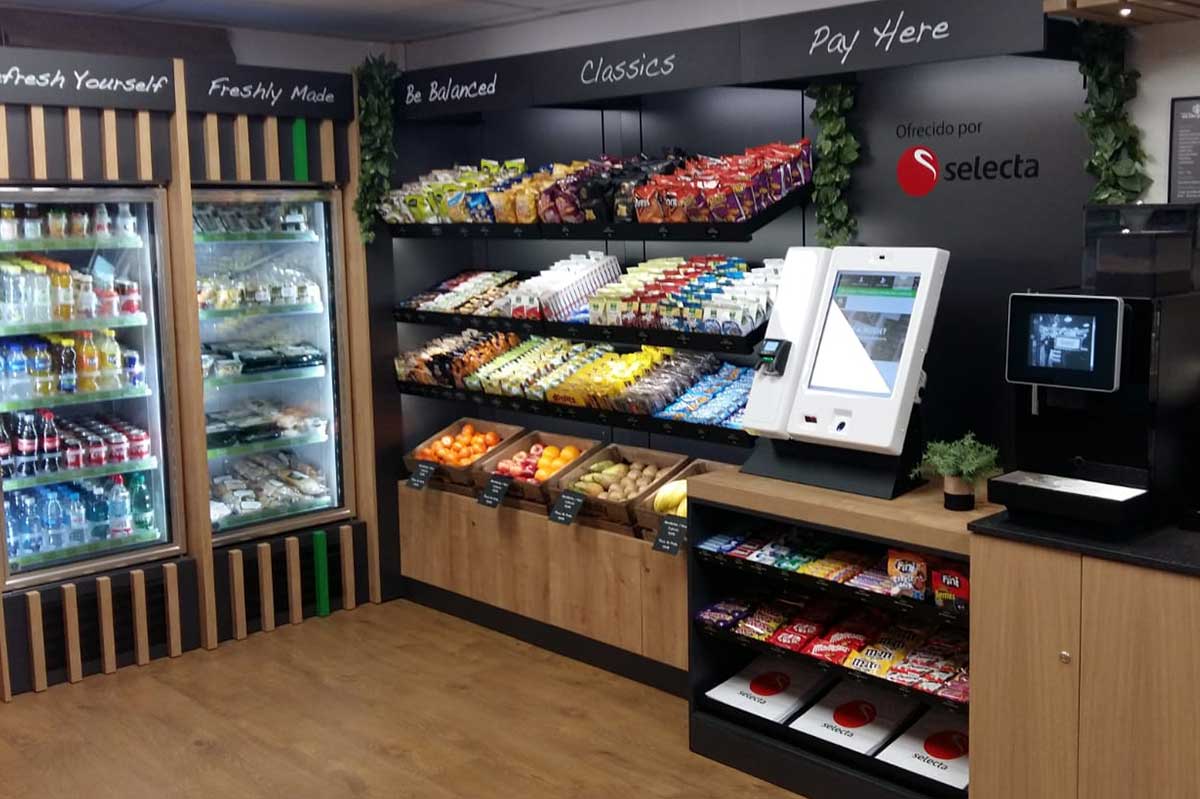 If you could design the perfect breakroom, what would it be like? Would it be a large open space with a cafeteria that offered a variety of refreshment options? Or would you prefer a space that is cozier with multiple smaller seating areas and a cafe-style menu? 
The good news is that the answer can be any combination of the above and more. It all depends on your individual organization and its needs. 
WorkDay, a Silicon Valley enterprise software corporation, did just that. They created multiple areas including bright and welcoming indoor spaces that encourage all types of conversations. Open tables, booths surrounded by walls on three sides, large picnic tables with benches, and modular furniture with large flat screen TVs are available to choose from. Outside, employees can find a variety of seating areas including bar height table and chairs and sofa and chair arrangements.
Back inside, employees can find anything they might want to eat or drink at a very large cafe that offers everything from pizza, made fresh daily in the built-in pizza oven, to an extensive coffee bar. The space truly offers something for everyone and encourages a variety of interactions among colleagues.
When the time comes to re-imagine your breakroom, there are three areas to consider: refreshment services, potential functions of the space and the energy or vibe of the space.
Function
What will the space be used for? Will it only be used as a place to eat or grab a coffee? Or will it be somewhere for relaxation, spontaneous collaboration or company meetings? Understanding the purpose(s) of the room before making big changes allows the new design to encompass current and future needs.
Energy or Vibe
Designing a room for a specific experience is a bit more complicated. The vibe or energy of a room comes from the different parts of the room that make it a cohesive space. For example, colors, textures, lighting, seating arrangements, layout, plants, and organization all contribute to the experience an employee will have when walking into the room. Textures can come from a variety of materials including bricks or rocks, wood, leather/pleather, metal, glass and plants.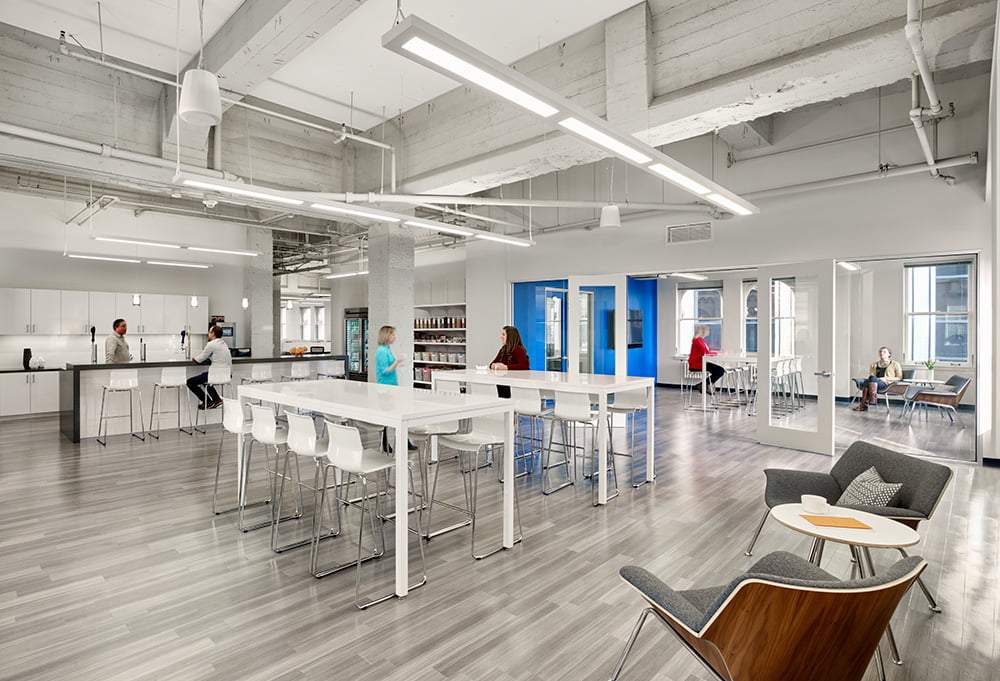 Understanding the impact colors can have is also important as different colors can give the same space a different feeling, but there is one caveat. Before choosing new colors, it is important to be aware that colors can have different meanings in different cultures.
Refreshment Services
Creating your breakroom refreshment menu is the third topic to consider. Many breakrooms offer a combination of snacks, cold beverages, fresh food and coffee service.  The final menu should reflect your organization's needs and the types of food and beverages your employees enjoy. 
But why is this important? The simple answer is that happy and relaxed employees are more creative and productive, and unhappy employees are less productive and call out sick more frequently. Now, that sounds like a good reason to us.
Does your breakroom match your vision of what the space could be? If you'd like some ideas for improving your breakroom design or refreshment options or would like to have your breakroom featured on Cool Breakrooms, call (800) 795-6799 today!