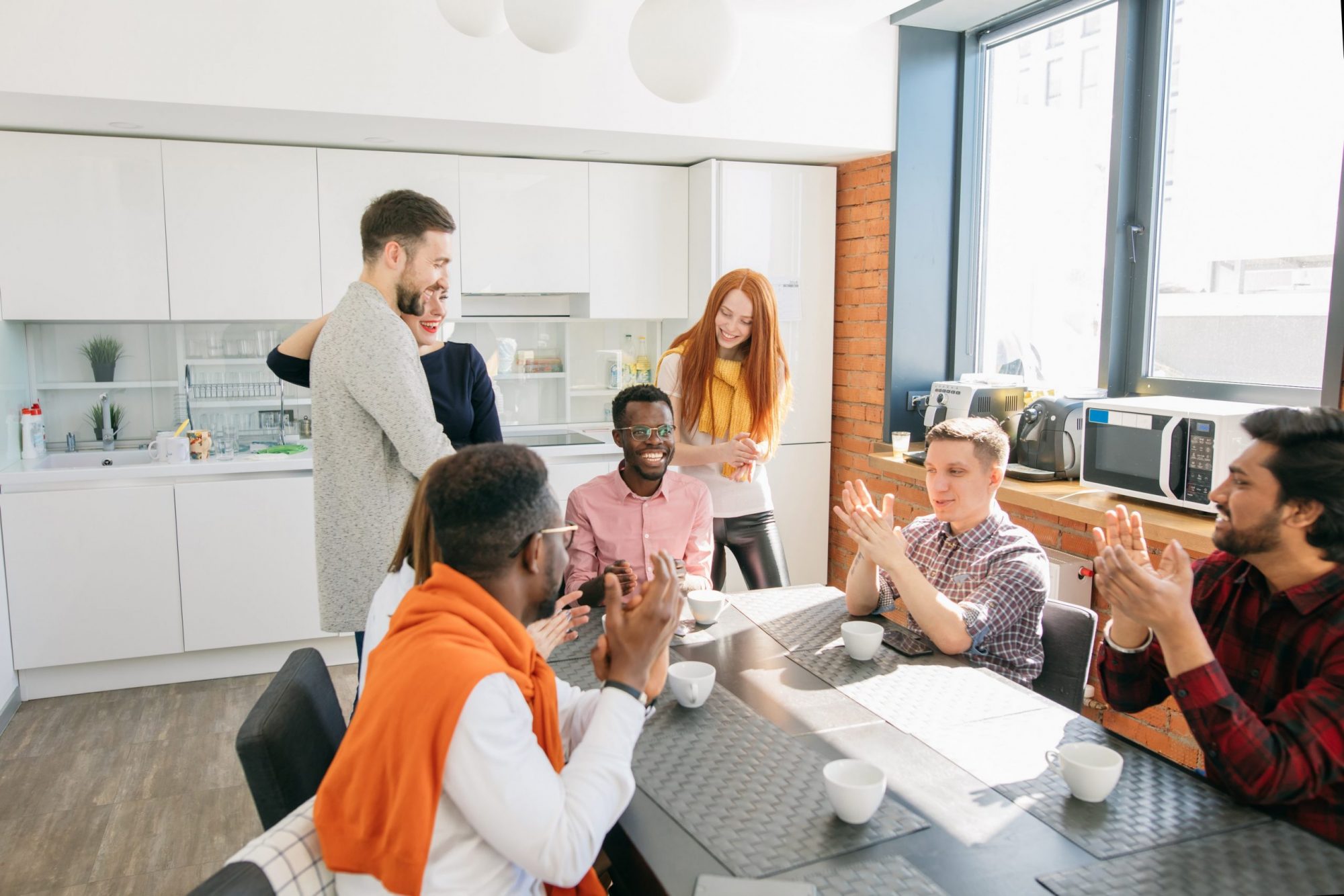 25 Jan

What Does Your Breakroom Really Offer?
A breakroom can be more than just a place to grab a bite to eat or something to drink. Chick-fil-A's corporate headquarters in Atlanta, GA has taken that approach to heart and created a culture of caring that extends far beyond the traditional breakroom. With 29 breakrooms, a full-service cafeteria and a café with barista service spread across their 73-acre corporate campus, there is always something for everyone.
Before Chick-fil-A could create such a unique employee benefit, they had to consider the answers to questions such as:
In Chick-fil-A's case, understanding how their physical spaces were being used was an integral part in determining where additional breakroom spaces could be added. Ultimately, they reconfigured unused offices throughout their campus into larger break areas designed after the traditional pantry service with a variety of grab and go food, beverages and coffee service.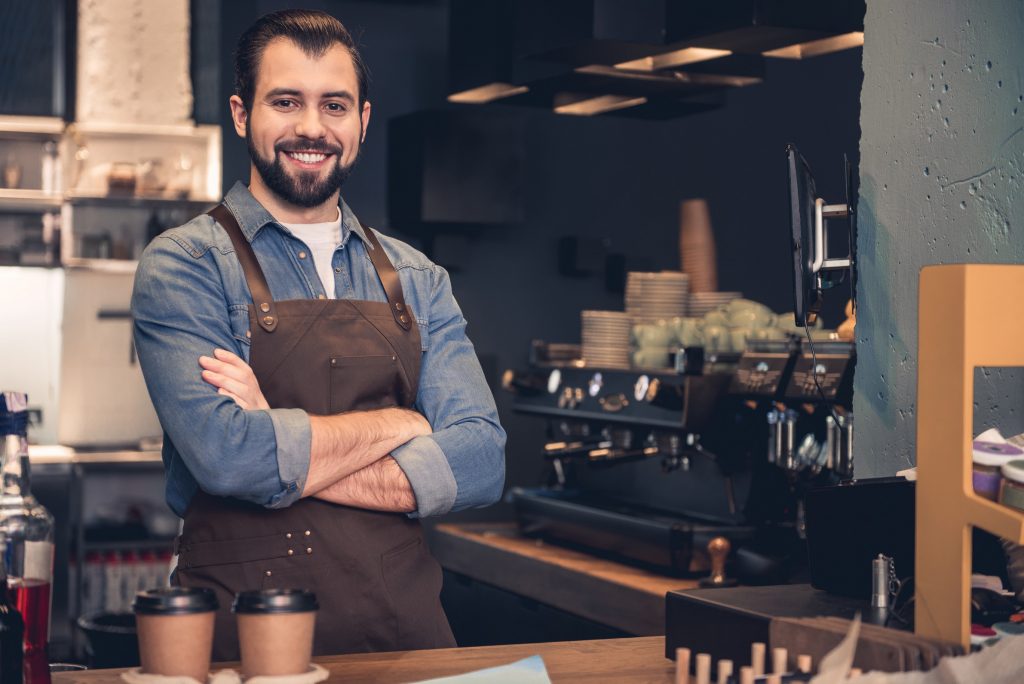 The new visually appealing breakrooms offer a variety of seating options including booths and separate seating areas with chairs and small tables. Countertops are free of displays and condiments creating a stream-lined look, but employees can easily access what they need in custom drawers with half transparent and half solid drawer fronts. Wi-Fi and other online services are easily accessible and just a few of the technology supports available to employees.
With 29 breakrooms, a full-service cafeteria and a café with barista service, Chick-fil-A offers a wide variety of refreshment options. In the breakrooms, open coolers offer packaged food and a mix of decadent and healthy snacks and beverage options while bean-to-cup coffee brewers freshly grind and brew individual coffee selections. 
Chick-fil-A relies heavily on strong relationships with local food service providers to deliver excellent on-site food and beverage products especially in the cafeteria. Ongoing innovation ensures Chick-fil-A is always at the forefront. Premium coffee service from a local provider is also available at the café, which offers a special menu that focuses on clean and healthy products. Even though this service isn't free, employees love having access to barista made beverages on-site. 
The bottom line is that when it comes to breakroom design and refreshment options, the sky is truly the limit. Your breakroom's design should really be more than a bland room with a few snacks and beverages. If you'd like some ideas for improving your breakroom design or refreshment options or would like to have your breakroom featured on Cool Breakrooms, call (800) 795-6799 today!